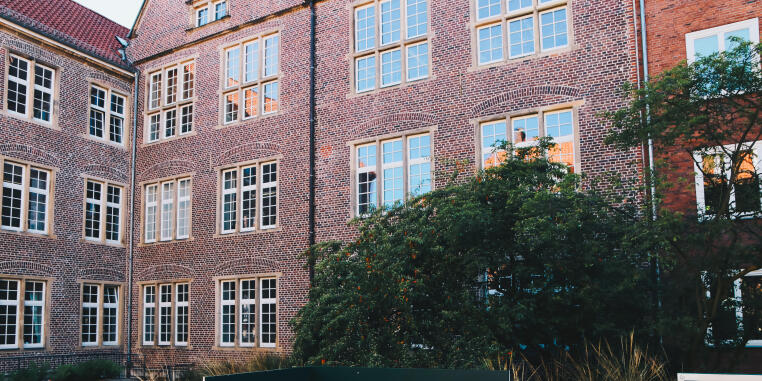 Course registration on HIS-LSF:
for all higher semesters of each degree programme:   27 June 2022 – 20 July 2022 (announcement of allocation results: 25 July 2022)
for all 1st semester courses: 4 October 2022 - 11 October 2022 (announcement of allocation results: 13 October 2022)
Registration within this period is obligatory for all courses except lectures, but recommended for lectures too (as in some cases places are limited even there). Participating in seminars and practical courses without registration is not possible.
Please note further information under
Study > Registration
Wahlen zum Senat und zu den Fachbereichsräten
Im Sommersemester 2022 werden die Mitglieder des Senats und der Fachbereichsräte in allen Gruppen neu gewählt. Diese Wahlen erfolgen erstmalig elektronisch (internetbasierte Onlinewahl) und werden durch das universitäre Wahlamt der WWU durchgeführt.  Hierfür finden Sie Informationen auf dieser Seite und in diesen Dokumenten:

Die Wahlen der Studierenden zum Studierendenparlament, zur Ausländischen Studierendenvertretung und zu den Fachschaftsvertretungen erfolgen weiterhin an der Urne und werden durch das studentische Wahlamt des AStA durchgeführt. Hierfür finden Sie Informationen auf der Seite des AStA.

Die Wahl der Vertretung der Belange studentischer Hilfskräfte (SHK Vertretung) erfolgt nicht mehr als Urwahl, sondern im Sommersemester 2022 durch den Senat (Art. 12 Verfassung).
to be published by mid July 2022 ...