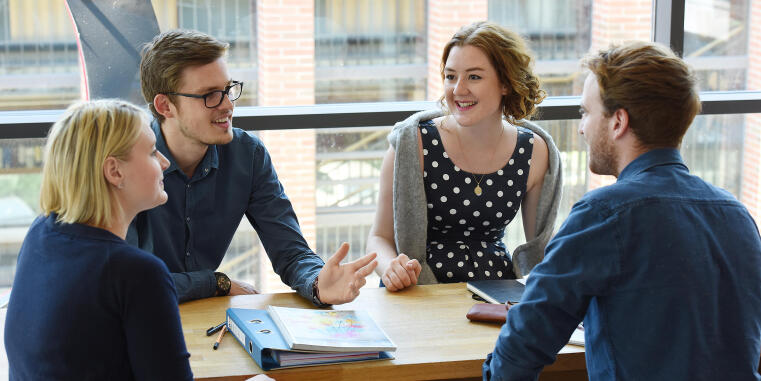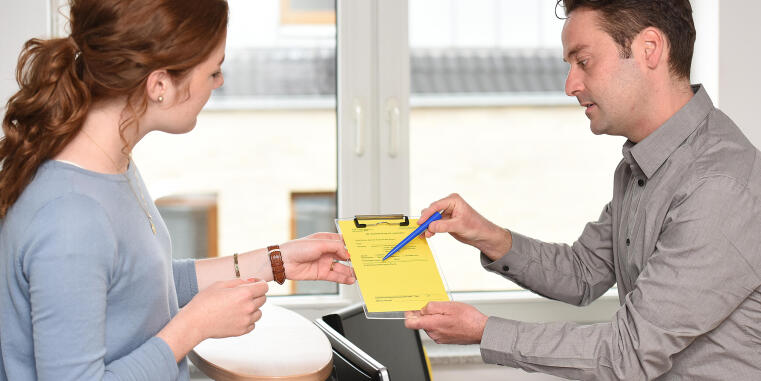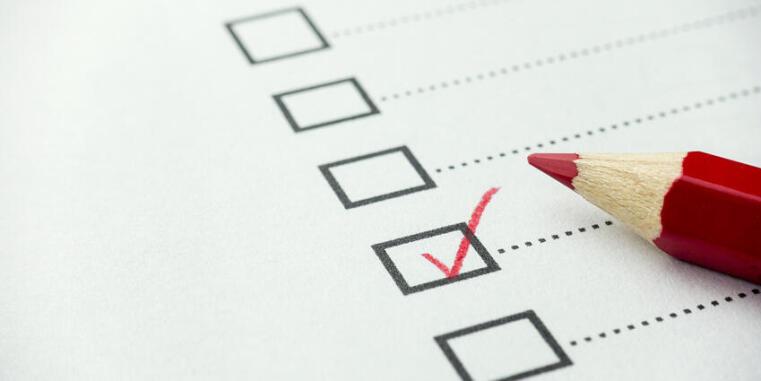 Limited Enrollment at English Department M.Ed. Programs
In the past years, the English Department M.Ed. programmes have become very popular with students. In this, we take great pride!

However, this might also mean that we will have to limit enrollment numbers in the near future. Prognoses for the winter semester 2023/24 suggest that the number of applications for our M.Ed. programmes will exceed our capacity. Should this be the case, we would have to select first-semester M.Ed. students based on their academic achievement (numerus clausus) and turn down all other applicants.

At this point in time, we don't know whether the number of admissions will have to be restricted. We are aware that this uncertainty is difficult to bear for students planning to enroll in one of the M.Ed. programmes in the upcoming winter semester. We therefore advise you to consider applying to other Universities as well and to finish your BA studies well in time.

We sincerely hope that we won't have to restrict enrollment and that everyone who wishes to study with us can do so.

For more specific information in German, please refer to the FAQ section of our website.


Kind regards,

Silvia Schultermandl

Anna Rapp

Fachschaft Anglistik/Amerikanistik
English Studies in Münster
What is literature? Which forms and functions has it assumed in the English-speaking world since the Middle Ages? How does Joseph Conrad's "Heart of Darkness" reflect the history of colonialism and racism?

How does language work? What are the differences and similarities between the world's Englishes? What can "Mutiny on the Bounty" tell us about language development?
How does one teach English language, literature, and culture in different classrooms? What are sensible ways of assessing learning progress? Why is there little point to learning vocabulary lists by heart?
These are some of the questions addressed by the English Department in both research and teaching. In various Bachelor's and Master's programmes, you can study the languages, literatures, and cultures of the old and new Anglophone worlds as well as theories and methods of teaching these topics. Next to the 'basics' of English studies and linguistic analytical methods of the English language and its varieties, we offer a profound course of studies in recent literary and cultural theory, as well as in approaches and methods from fields like African American studies, Postcolonial studies, Book studies, Transnational studies, Diaspora studies, or Gender studies. Our classes are both, research-led as well as practice-orientated. Our degrees will prepare you for a wide range of careers, in education, research, and the private sector.
A high degree of English language proficiency is essential for studying at the English Department. All our courses are taught in English, all assignments are written in English. Ongoing practice in spoken and written English ensures our graduates' excellent language competence.
Have a look at the list of degrees offered by the English Department.