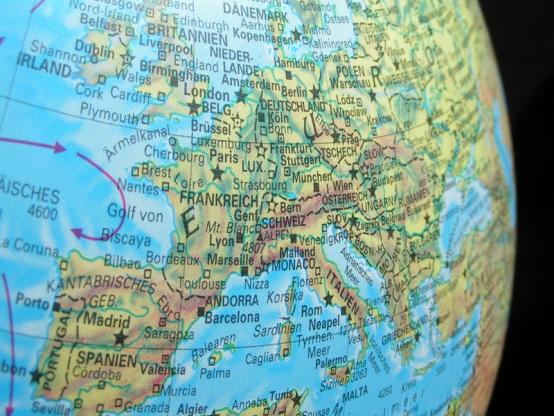 studying and working abroad
The University of Münster offers students a variety of counselling opportunities for study abroad programmes. To save you time and to expedite the process, we strongly recommend that you familiarise yourself with the information provided online and in group information sessions. After having done so, you will be able to clear up any remaining details more efficiently in a one-on-one counselling session with a faculty member.

The International Office offers students several information sessions on planning and financing a semester / year abroad.
The Career Service gives information for internships abroad and financial support for this.
For information on educational exchange, you can also turn to the ZfL Katharina Schilling. The ZfL has also established an internship platform: https://zfl-pdb.uni-muenster.de/

The academic director Silja Fehn, as well as the professors and academic staff, can help you with many aspects of a semester abroad during their posted office hours. Some of these include the English Department's contacts abroad, application deadlines for English programmes, marks, etc.

Amrei Sander (Studienberatungsbüro) is responsible for distributing information on study abroad programmes for both German and international students. Any administrative questions on staying abroad should be directed toward this office.
Relevant information on the obligatory stay abroad for LABG 09 students wishing to become teachers can be found here: Obligatory stay abroad pdf
Important:
Students wishing/needing to study the module "Culture and Communication" in the 'at home' category must submit proof that for them the exceptional rules apply until the beginning of the respective QISPOS registration period. They should approach the student advisory service or Ms Fehn for this during their respective office hours. If the rules apply, students will receive a form. Culture and Communication AT HOME

Ausnahmeregelung: Studies at Home (LabG 09)
---
Detailed Guidelines for the Dossier
Guidelines "Intercultural Dossier"
Guidelines "Intercultural Dossier (at Home)"
Guidelines "Intercultural Dossier" Bachelor G
Guidelines "Intercultural Dossier (at Home)" Bachelor G
Online Form "Intercultural Dossier"
Example "Intercultural Dossier"
---