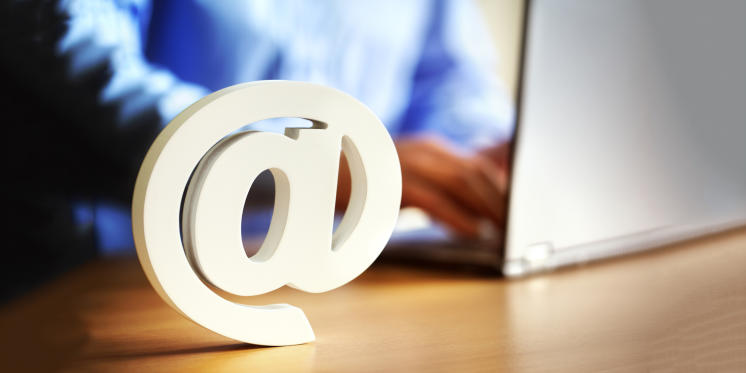 The University E-Mail AdDress
Every student receives a university e-mail address on enrolment day: "userID@uni-muenster.de". It can be personalized in MyZIV by creating up to three aliases (e.g. "firstname.surname@uni-muenster.de"). The address is valid until the end of your studies and can be kept by joining the Alumni-Club WWU Münster. Important information will be spread by the university administration on a regular basis, therefore, please check your e-mails regularly. You can access your e-mails using a webmail interface or an e-mail client:
Using a webmailer

You can access your university e-mails worldwide and at any time using our Webmailer perMail via a browser such as Firefox or Chrome. For employees who use Exchange, the Outlook Web App (OWA) is also available.

Using an e-mail client

Using an e-mail client such as Outlook or Thunderbird, which can retrieve the e-mails from different mailboxes, is the most convenient option to check your university e-mails. Such programs are available for all operating systems, including those for mobile devices.
Please also check our website for further information on topics such as spamming, viruses and encryption methods. Moreover, we offer free anti-virus/spam protection. Due to legal reasons, you have to activate the virus/spam filtering manually in MyZIV to use this service.