Maybe you also have some things that have been left behind due to the long pandemic period - an essay, a term paper, a presentation?
Then you are very welcome to the writing workshop at the IfS on 1.6.2022 from 12-14 (room 520)! The writing workshop is aimed at students in the one and two-subject BA Sociology programs of all semesters and pursues the goal of helping you to finally start or finish these papers.
Please consider in advance what specific work you would like to tackle in the writing workshop, register briefly with Valerie Dahl via email, and feel free to bring one unregistered fellow student.
Who is interested in the Master "Antinomies of Social Dynamics"?

Get all the info on Wednesday, May 25, 2022, at 12:15 p.m. in room SCH 121.520.
The Institute Colloquium will be held on May 11, 2022. It starts at 14 c.t. in the conference room.
Hakan Yücetas will speak about "Attitudes towards Gender Equality of Youth with and without Migration Background in Germany: The Role of Education".

All interested are welcome!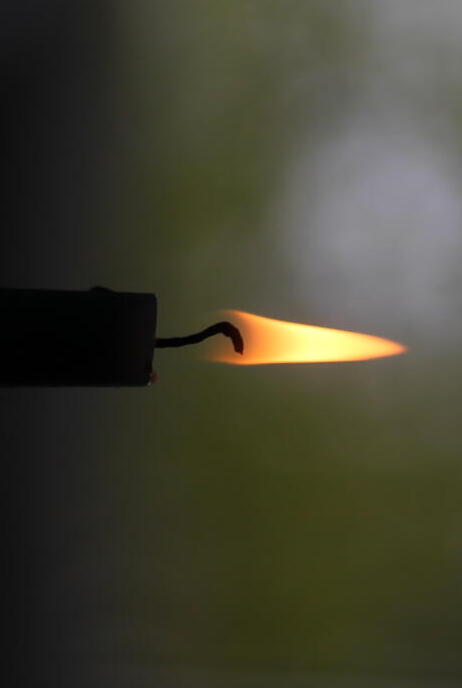 Obituary | PD Dr. Monika Friedrich
In some seminars for the summer semester 2022 the places have become scarce. Please check the list to see if your seminar is affected and if you are one of the participants!

Note: The seminar place allocation procedure has only been applied to the seminars on this list. In all other lectures/seminars you have received a place if you have registered for it in the LSF portal. There are still a few seminar places available that can be reserved in the LSF portal until all places are exhausted (you can recognize free places by the fact that the "Reserve/Unregister" function is still active).