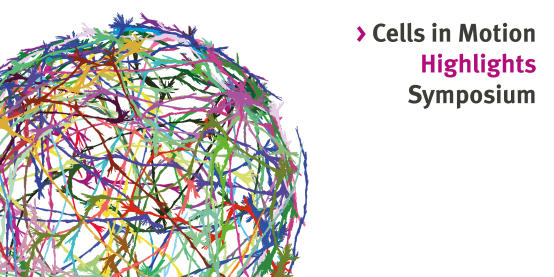 During a symposium on 2 September, our scientists will present their innovative approaches and exciting research findings in the interdisciplinary field of cell dynamics and imaging. In the following ceremonial programme, members and longstanding supporters of our Cluster will share their personal "Cells in Motion moments" and will introduce the new directions for the future.

Our website is in motion …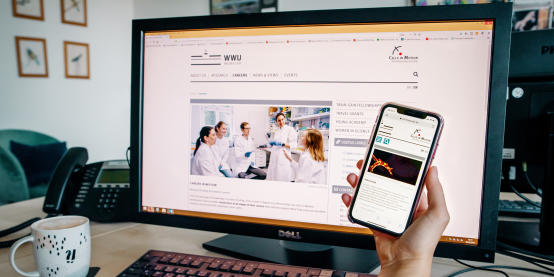 ... and a lot has already changed: Take a look at the main sections "Research" and "Careers" which have been newly arranged with texts and images! There you will find information about our research as well as activities and programmes within our network that help support our community while they carry out research and pursue their career paths.