See You on the Flip(ped) Side – Fostering Digitalization for Future English Teachers via Spotlights in a Digital Learning Environment
Projectleader: Prof. Dr. Frauke Matz & Prof. Dr. Julia Reckermann
Coordinator & Contact: Dr. Karoline Wirbatz
The project has been funded by:
Förderlaufzeit (1. Förderphase): 01.11.2021-30.09.2022

Curriculum 4.0 - A new way of learning
The project "See You on the Flip(ped) Side – Fostering Digitalization for Future English Teachers via Spotlights in a Digital Learning Environment" has officially started. It will offer our pre-service teacher trainees a digital learning environment in which they can engage in self-directed and independent learning. In this flipped classroom both Bachelor and Master of Education students will be able to work with video-based learning modules on various aspects of digitalization within the field of English language education.

The videos and materials will be made available as open educational resources (OER) on ORCA.nrw so that lecturers and students from other universities located in the federal state of North-Rhine Westphalia can also access them.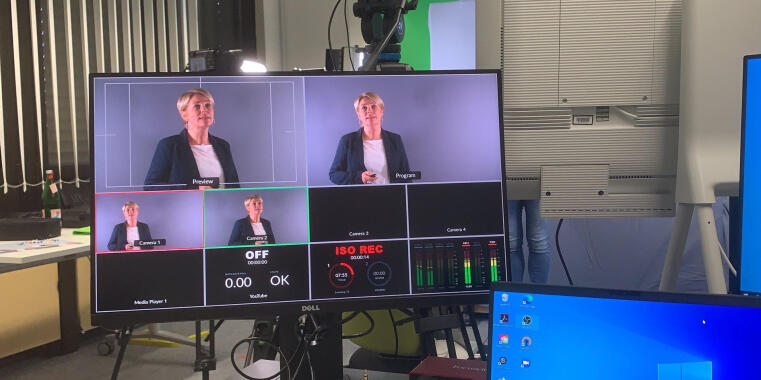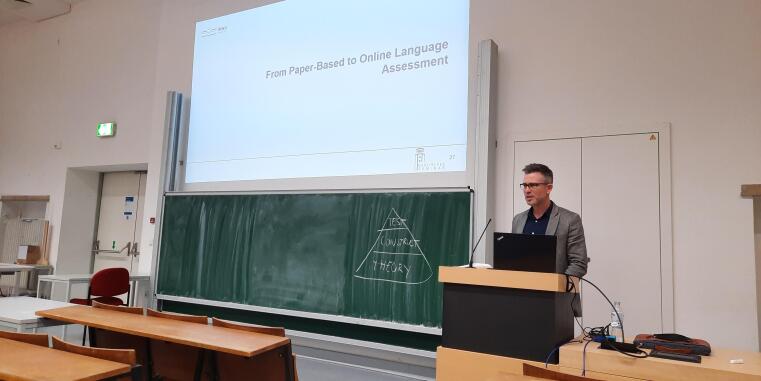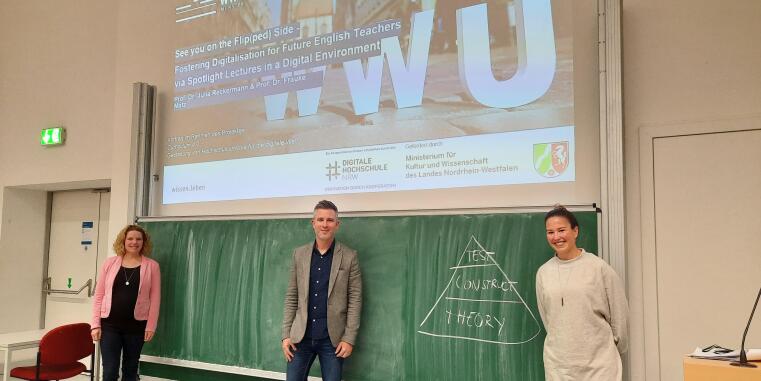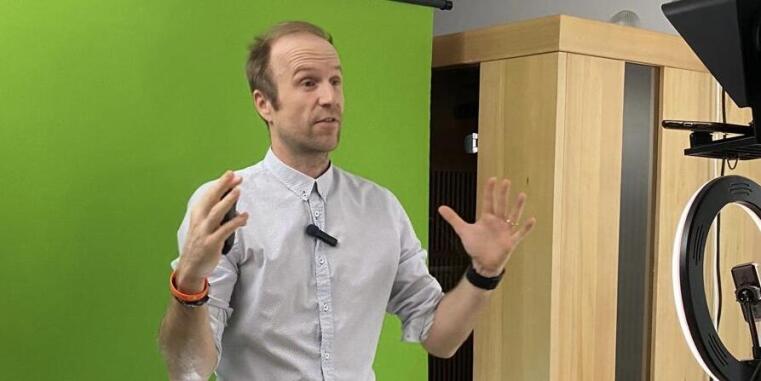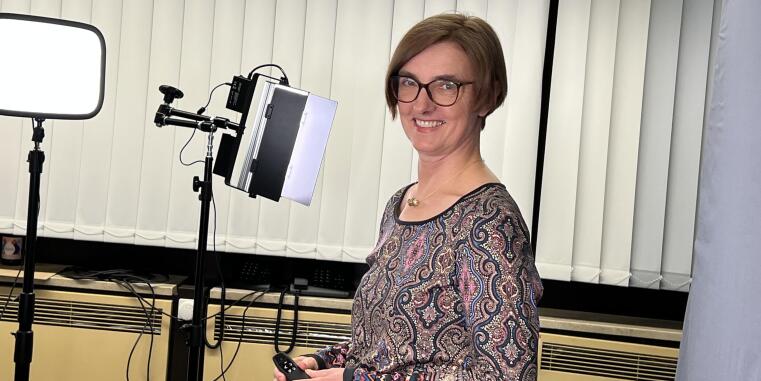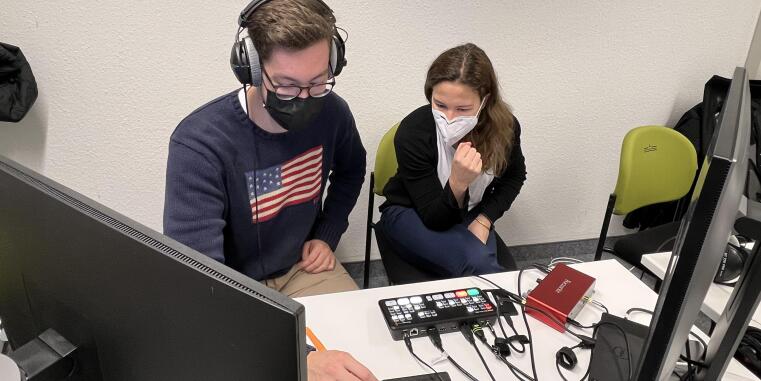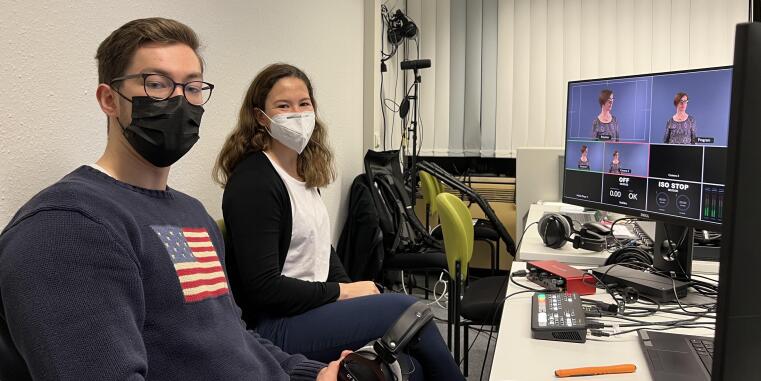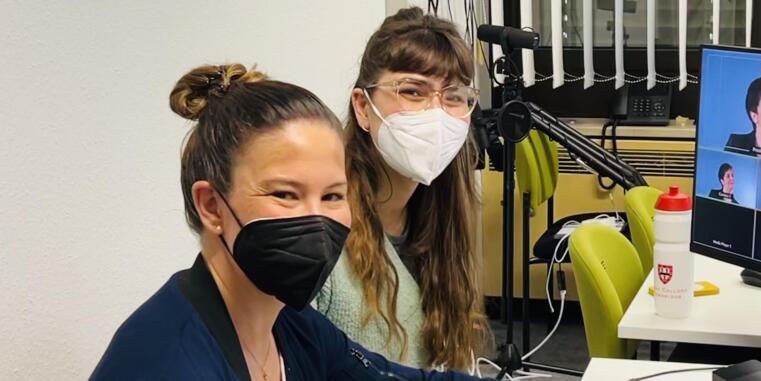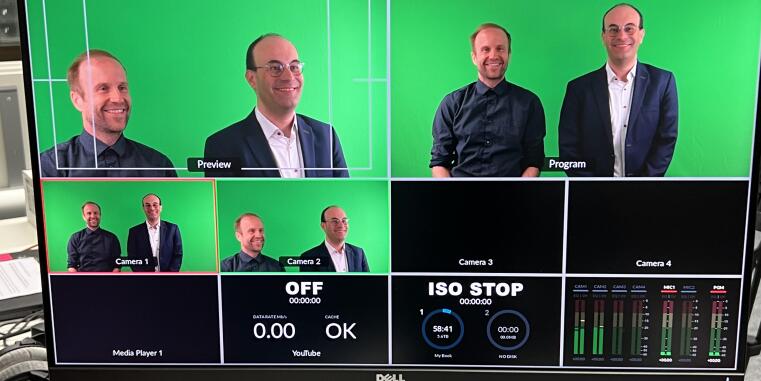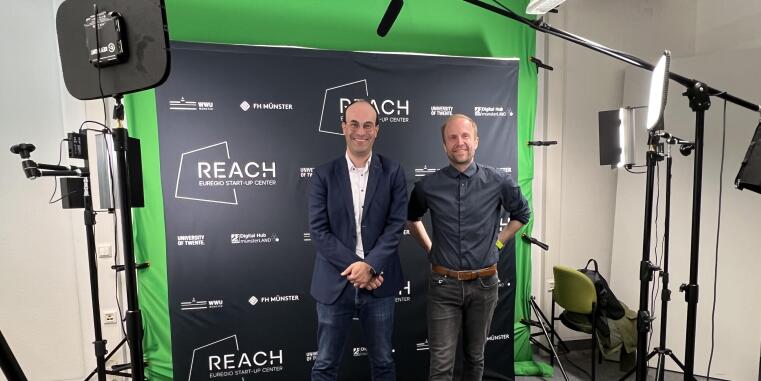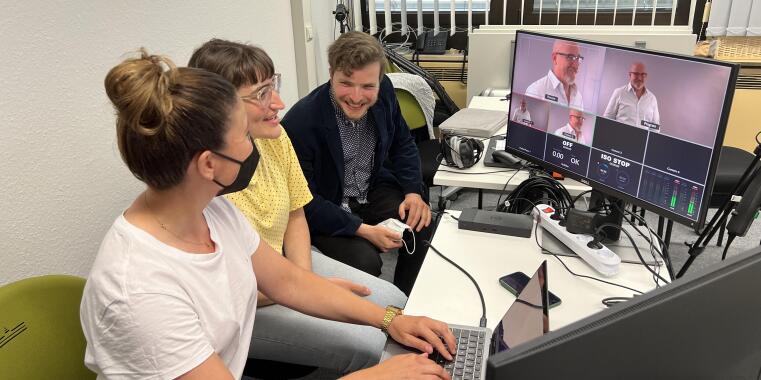 The Lecturers
We are proud and thankful to announce that the following experts have supported us in this project: