Career planning and development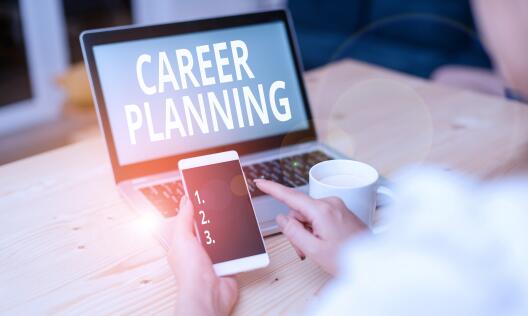 Career paths lead in many directions, and career development is always a very individual process. The University of Münster supports its employees with their career planning – and that as a family-friendly university – with a view to their individual life phases.
For us, career planning is not about making a plan fixed in stone, but rather gaining professional orientation that focuses on personal strengths, preferences, values and the criteria of job satisfaction. Good orientation strengthens personal autonomy, allowing employees to shape their personal career path and decide on which professional options they wish to pursue.
In addition to courses open to all University employees, we offer programmes for specific target groups, e.g.:
"Frauen managen Hochschule" or "Hochschulmanagement"
Mentoring programme "Erstklassig!"
Young Professors Programme (YPP)
Courses for doctoral candidates
Courses for postdocs