E-Learning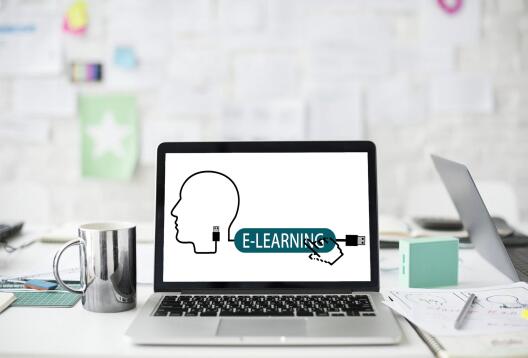 Learning where you want, when you want has become increasingly important in today's working world. So-called e-learning (electronic learning = "electronically supported learning") offers this flexibility.
The flexibility of e-learning offers many advantages, but also poses some challenges. In order to achieve maximum learning success, you should consider the following recommendations, when using e-learning for your specific work activity. Of course, you can also take advantage of e-course offers in your spare time.
At the University of Münster, you can learn online on various learning platforms. To help you find your way around each platform, take a look at the instructions below. You will also find the course overview below.