Advice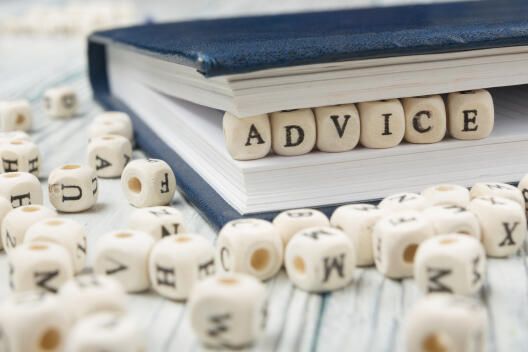 The WWU Fortbildung team is always happy to provide further assistance and advice. Our consultation services focus on your learning needs, your personal development goals or simply on matters related to our courses.
Personal consultation aims to help you build professionally relevant skills in a structured manner. During consultation, we help learners reflect on their areas of competence and offer them ideas on how to develop suitable approaches to expand on these necessary skills. Our advisors point out potential strategies and solutions so that you can decide for yourself what suits you best.
Our consultation on health promotion shows you how to improve your well-being and stay healthy at the workplace.
We regard personal consultation as a form of resource development and a cooperative process, "helping you help yourself".