Welcome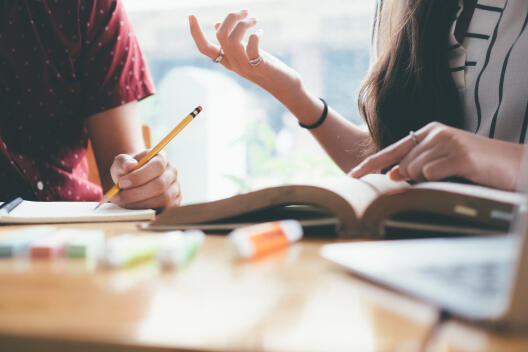 to our in-house professional training programme WWU Fortbildung.
In such a complex organisation like a university, every job at the University of Münster (WWU) comes with a specific set of requirements which constantly evolve. You as an employee contribute to the success of the University by taking on your tasks with responsibility and commitment.
If you are interested in a specific area or particular topic, you can find the suitable courses divided by subject areas in our programme overview, our course overview or our course calendar (see right sidebar). We also offer numerous learning possibilities online.