Occupational health & workplace safety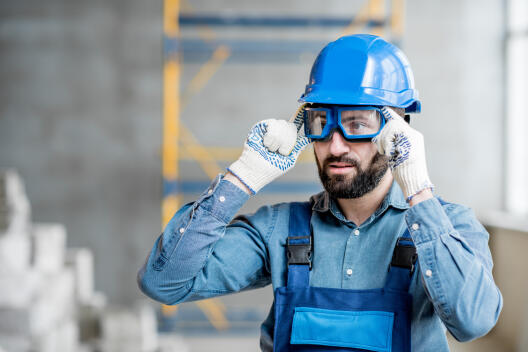 Occupational health and workplace safety is the responsibility of every employee – especially those in supervisory positions.
The University of Münster views occupational health and safety as highly important issues. Due to the heterogeneity of the University's organisation and wide scope of activities each unit oversees, the requirements pertaining to occupational health and safety are very heterogeneous as well and can only be ensured on site.
In addition to consultation provided by the Occupational Health and Environment Protection office, you can find specific courses below, designed to build and enhance competence in the area of workplace safety.