Working techniques & methods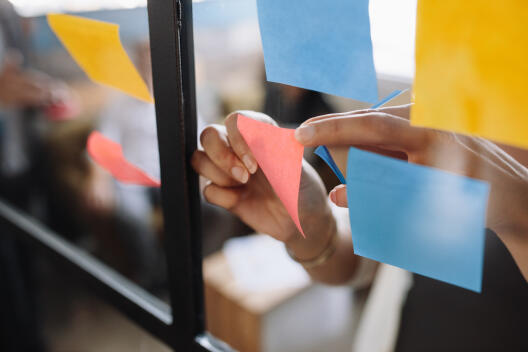 Every day in every office around the world, work revolves around planning, organising and coordinating schedules, resources and projects, as well as developing and implementing solutions. And this is why methodical competence as cross-sectional competence is so important in professional life. This key skill enables us to:
procure information
analyse complex issues
derive specific information and apply it to different contexts
use problem-solving skills for resolving conflict situations
Using various methods and working techniques as tools, we ensure that plans and projects are carried out and completed. Furthermore, such methods allow us to acquire new subject-related expertise – all of which is essential in working life!
In this course area, employees will find a diverse range of general courses, e.g. on time management, as well as special courses tailored to specific target groups.