Research Funding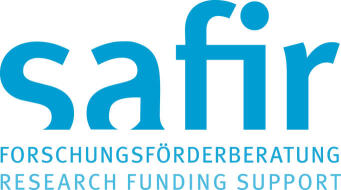 The University of Münster's Research Funding Support SAFIR offers advice on grant application, organizes and plans event formats on research funding and third-party money for all career levels.
In addition to established recurring events such as "Third-party funding in a nutshell", "DFG for beginners" and "Financing your PhD: fellowships offered by the 'Begabtenförderungswerke'", there are workshops and other formats on specific topics (e.g. Marie-Sklodowska-Curie funding; funding for junior research groups) at irregular intervals.
Upon request, we prepare targeted workshops on desired topics and disciplines.
Some formats are also offered in English.