Careers in science and academia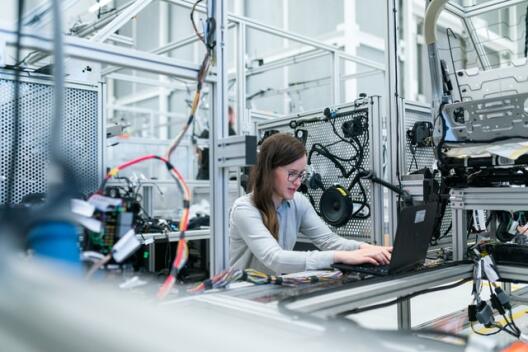 Do you work in the area of science and academia?
Every day you make extraordinary progress in research, teaching, socially committed transfer activities and academic self-administration.
As working conditions and requirements constantly change both at and outside the University of Münster, a targeted training programme can help you master your daily tasks and introduce you to new ideas on how best to implement them.
As multifaceted as your professional responsibilities may be, so are your professional training needs. You will find a list of our diverse courses arranged by topic in the programme overview menu bar on the right.
Below you will find perspective-specific recommendations. Simply follow the link to your profession!