Basis and foundation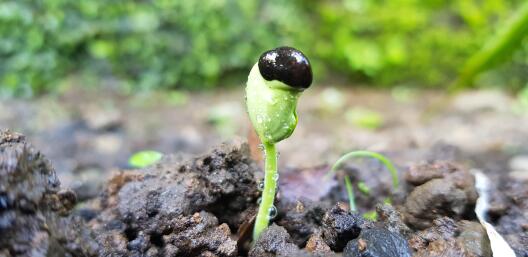 The job of every leader is to assign tasks to employees based on their individual skills, to guide them, motivate them, help them tap their full potential, support and promote them. In order to manage others successfully, one must be aware of one's role as a leader and understand how to navigate between "hard" tasks, like delegating and monitoring, and "soft" tasks, like improving employee motivation and communication.
Obviously, organisational goals are important for leaders, but so is finding a balance between one's personal expectations and needs as a manager and those of the employees. Leaders need to reflect on their own views, attitudes and values so that they can recognise and accept discrepancies in their words and actions.
Reflecting on one's personal behaviour is essential to becoming a good leader. You should ask yourself:
• What are my values and how do they guide my behaviour as a leader?
• What are the (inner) forces that drive my communication style and working behaviour?
• What motivates me at work (motives and needs)?
• How do my principles influence my behaviour and my expectations of my staff?
Managing employees successfully also requires knowledge of work-related legal matters. In managerial situations, supervisory staff should not only be socially competent, but they must also act in accordance with the law. This predicates an understanding of various areas of labour law.