Team development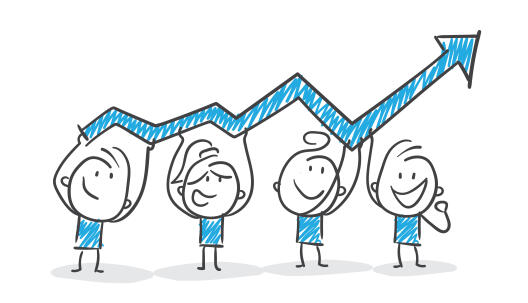 Leaders are team developers on location, and team development is a leadership task. In order to perform this task effectively, one must first understand the natural development phases of a team, be cognizant of the work preferences of the team members, and know what factors play a role in team cohesion and success.
Team development is a leadership task that cannot be delegated to anyone else. Therefore, we invite all managerial staff to ask themselves the following questions:
How can a group of employees become a real team?
How do I lead a team successfully?
As the leader, what roles must I assume in my team?
How should I handle conflicts in a team?
In this area, you will find seminars, training sessions and presentations which can help you as a leader to cultivate effective, successful teams.