Method toolbox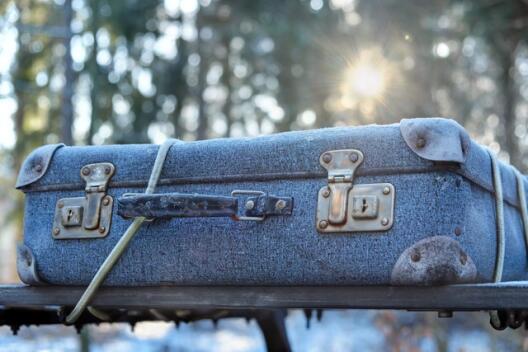 Every profession has its own specific set of tools and methods. To manage staff effectively, leaders need a toolbox well-stocked with special instruments and methods for use in conducting employee reviews, delegating responsibilities, holding team meetings, moderating discussions etc.
Every leader should ask themselves: What does my portfolio of leadership tools look like? What instruments am I already using and what others could be helpful in my job? How proficiently do I use these instruments? How can I further develop and enhance my leadership tools to make them even more effective?
All the tools serve to facilitate effective communication and efficient work planning.
Making good use of leadership tools and methods makes life easier for supervisory staff and enables them to devote more time to other responsibilities, such as strategic and conceptual tasks. The important thing is not necessarily how well one applies certain tools, but rather to get a sense for which tools are best suited for particular situations.