Welcome to the Computer Vision and Machine Learning Systems Group
We are interested in interdisciplinary research questions involving the development of novel computer vision, machine learning and imaging technologies yielding new approaches to acquire and analyse data with applications in all kinds of disciplines including ecology, medicine, biology, additive manufacturing, robotics and digital humanities. This requires a fundamental investigation of how computers perceive and understand complex real-world situations. By examining the entire process from data acquisition (i.e. sensing hardware) over data interaction (e.g. augmented and virtual reality) to quantitative evaluations (i.e. algorithms) we are seeking for solutions beyond classical image analysis, pattern recognition and artificial intelligence methodologies. Many lessons remain to be learned to tackle the challenges of real-world data which we seek to study and reveal in the coming years to develop novel and sustainable data-driven systems. If you would like to get in touch with us please contact Prof. Dr. Benjamin Risse.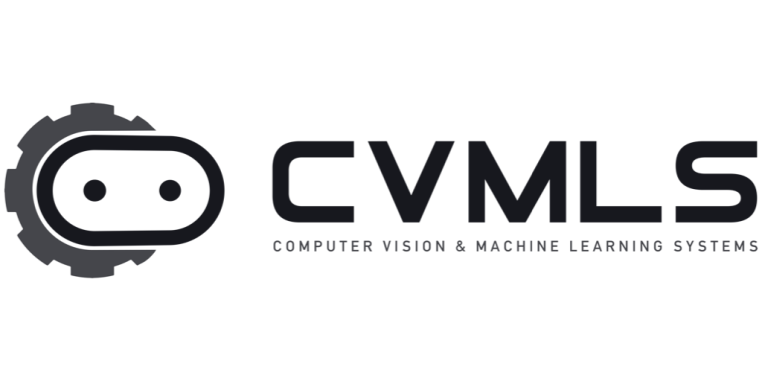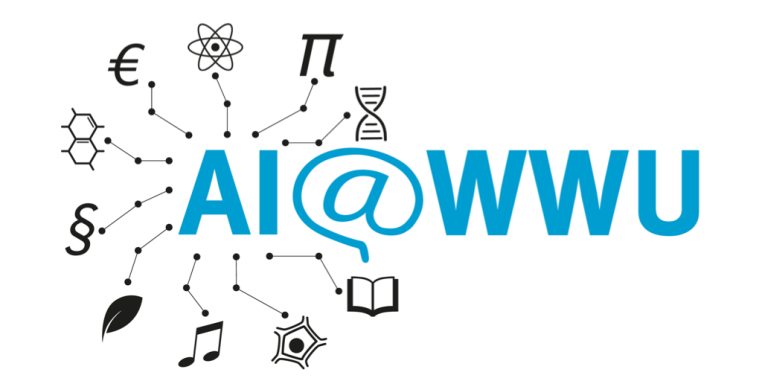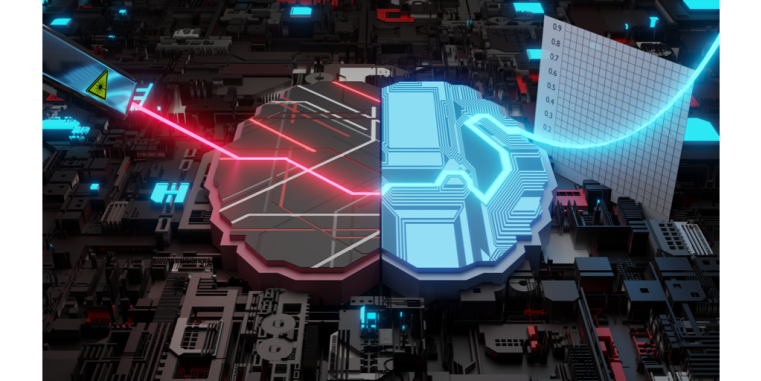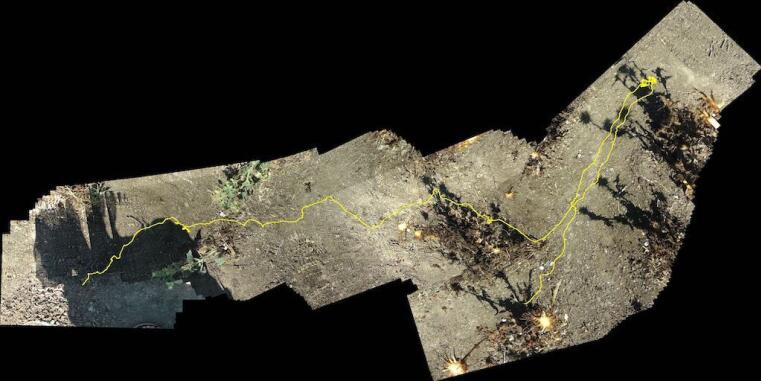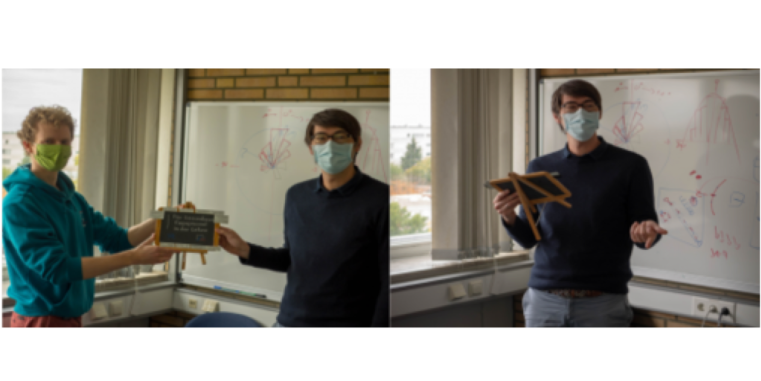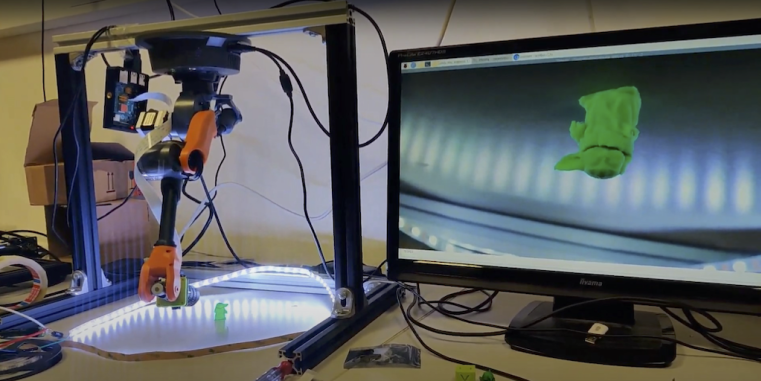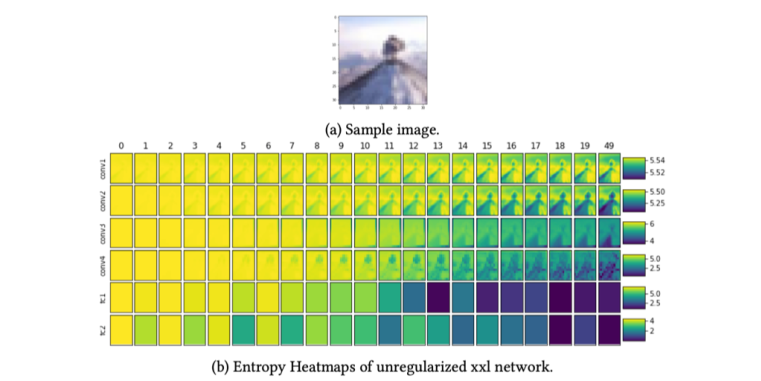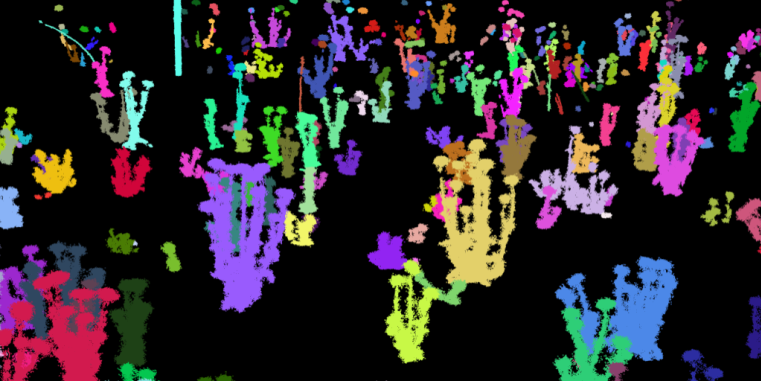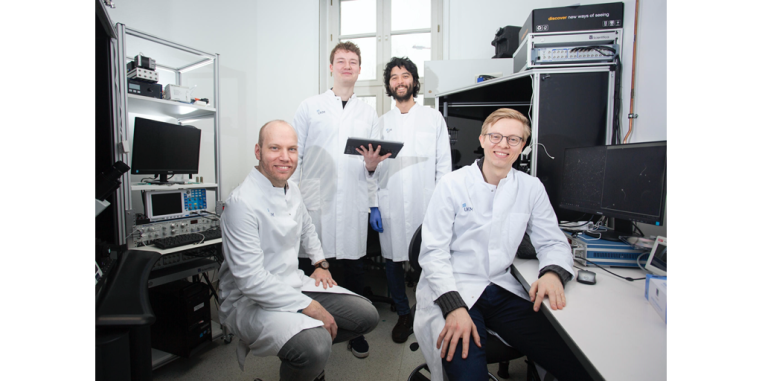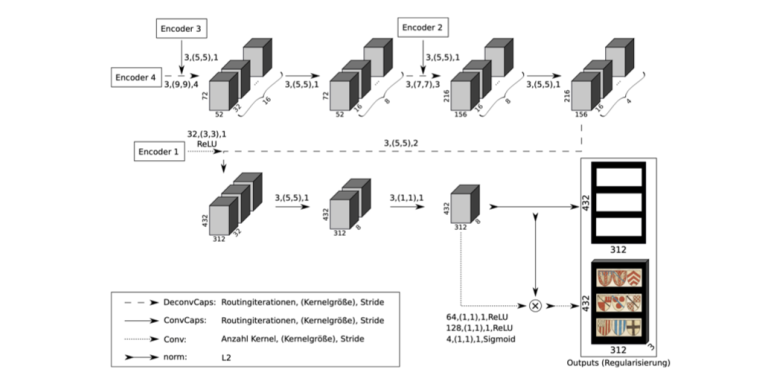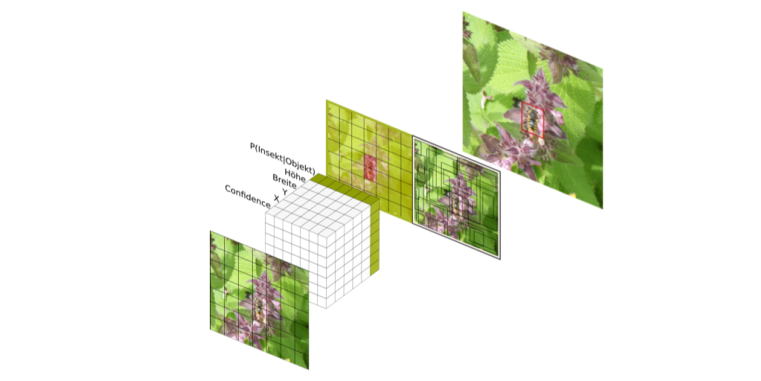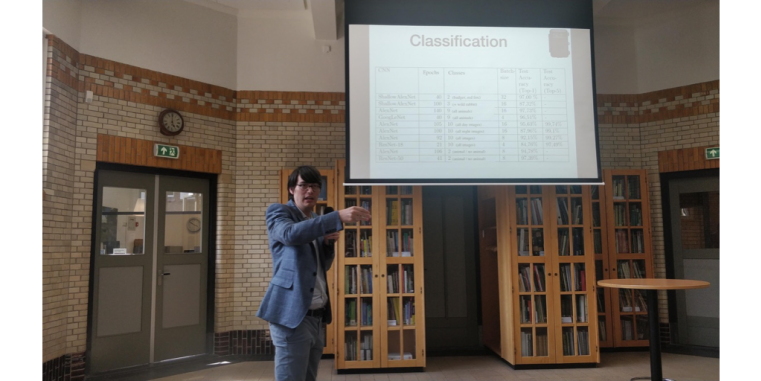 CVMLS@WWU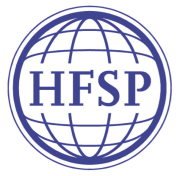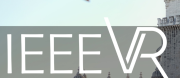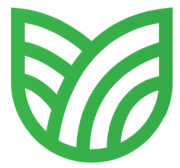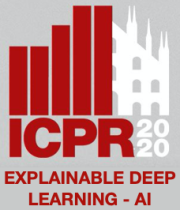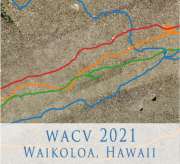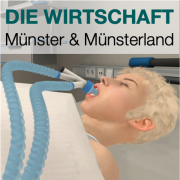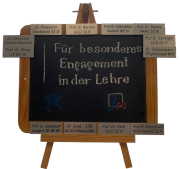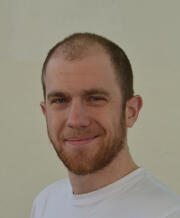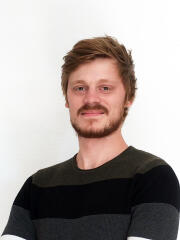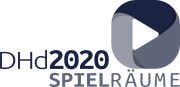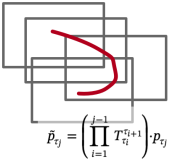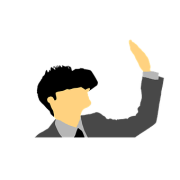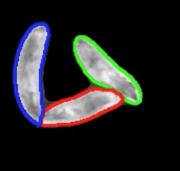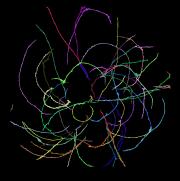 Our paper "Possibilities, Constraints and Limitations of Image-based Animal Tracking in Natural Environments" from Benjamin Risse, Michael Mangan and Barbara Webb has been accepted at the Measuring Behavior 2018 (MB2018) conference.