Fellowships available for Master and PhD students
Please check here for more information on eligility and the application process!
SmartMatters4You
Applications currently accepted
Specifically designed for female students in their first or second semester or high school students in their last years and interested in science!
The power of Quantum Physics
Interview with Prof. Carsten Schuck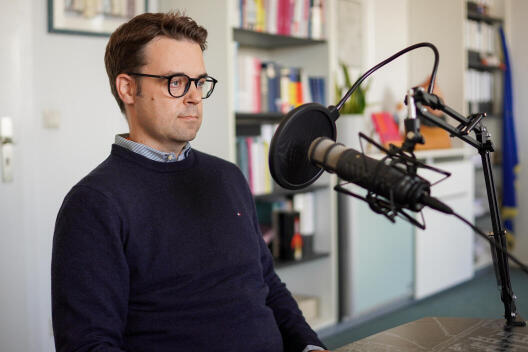 Quantum physics is the solution to all of humanity's problems – as some scientists believe. Is that really the case? Prof. Dr. Carsten Schuck explores this question in the WWU podcast (in German).