Teaching
Teaching of the CVMLS group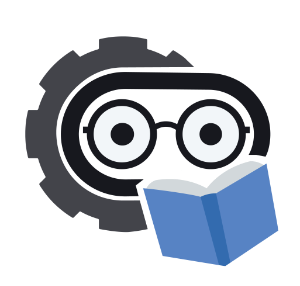 Our teaching covers in particular Computer Vision and Machine Learning lectures and seminars. Moreover, we are offering seminars to teach low-level programming and hardware skills using our 3D printing platforms. Related CVML topics such as augmented & virtual reality, sensing technologies and image processing are also part of our student education. 
We are involved in several interdisciplinary research and training centres and we supervise a variety of multidisciplinary student projects. Our lectures and seminars can be found here and information about final year projects can be found here. In 2020 we organised the AI@WWU workshop for academic staff to teach AI technologies for applied research projects. 
Please contact b.risse@uni-muenster.de for more information of if you are interested in our courses.