Academic mishaps - When mistakes happen...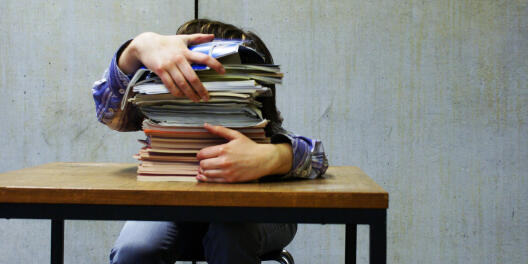 Not everything goes according to plan during one's studies – mandatory courses that overlap, no space in your desired seminar, an examination that hasn't been corrected by the promised deadline, or a workload that is way too high.
There are staff members available in all teaching units, departments and faculties to help you if you have a problem.
Examples of possible problems
Most issues can be easily resolved by speaking with the contact partner on location. Because they are well-acquainted with the specific circumstances, they are usually able to fix the problem quickly and unbureaucratically.
View list of contact partners
If the contact partners in the teaching units, departments and faculties do not – or cannot – provide the assistance you need, or if your criticism applies to cross-disciplinary matters of teaching and academic organisation (examples), you can contact the central Complaints Office of the University of Münster.
Obtain a complaint form
How is your complaint processed?