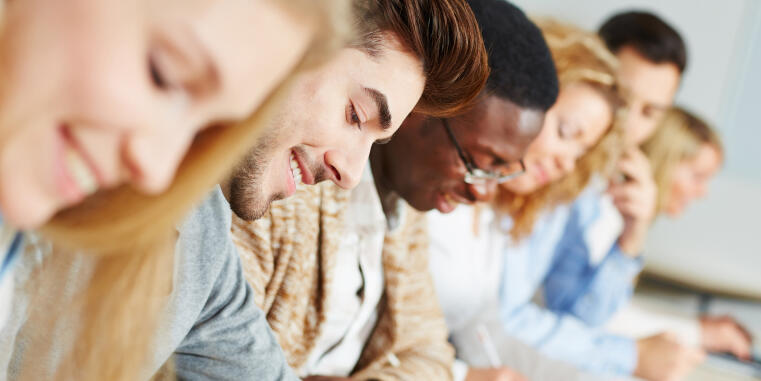 Studying at the Faculty of Philology
With over 9,000 students, the Faculty of Philology is one of the two largest faculties at the University of Münster. Its broad spectrum of philological subjects guarantees a diverse academic programme with high-quality supervision and advising.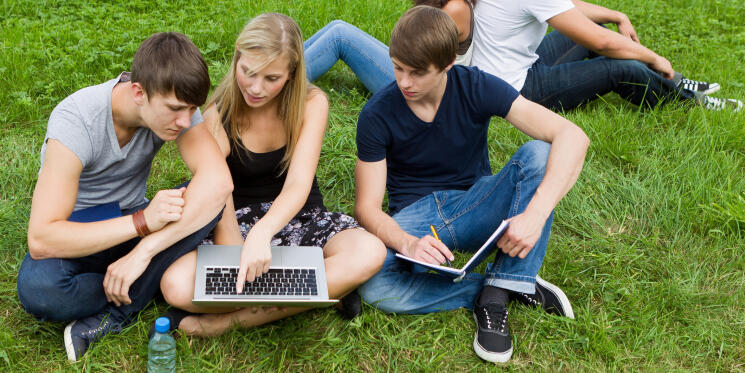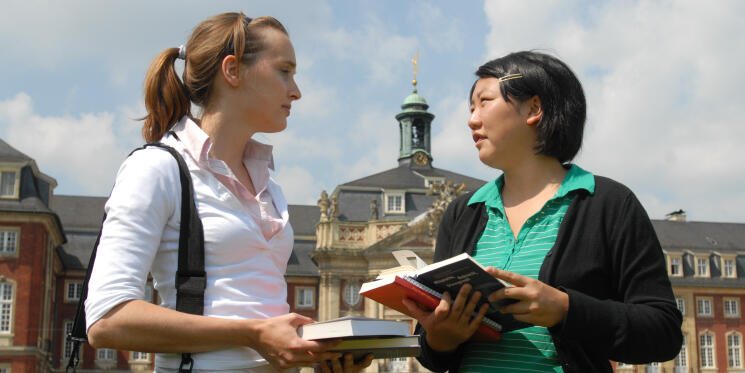 In the summer semester 2016, the Faculty of Philology launched the open master's degree programme "Language – Literature – Culture" featuring a cross-disciplinary curriculum which allows students to attend courses outside of their subject of study.

All courses offered at the University of Münster are listed in the online course catalogue (LSF/QISPOS Portal). You can also register for courses and examinations via the Portal. By logging on to the LSF/QISPOS Portal, you can view all of your previously completed coursework and examinations in your degree programme.

ProTalent is a scholarship programme targeted at all students of the University of Münster who have exhibited outstanding academic achievement, as well as beginning students whose prior achievements promise outstanding results for their future academic career.