Practice-related competencies in the master's program AKOEM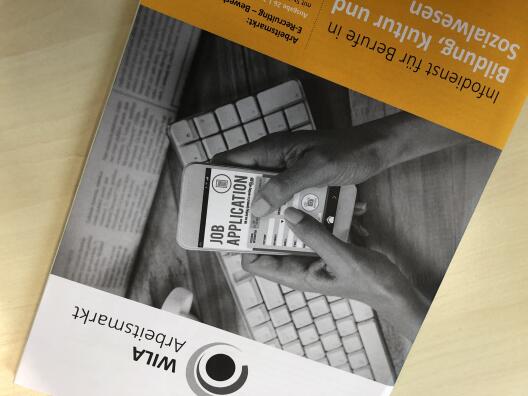 In Module 8 "Career Orientation", students acquire practice-related competencies in an individualized way:
Internships e.g. at a museum, an excavation, a publishing house, a research institute, a library, ...
The Archaeological Museum regularly offers practical seminars.
Each year there is a Numismatic Fall School, in 2021  and 2023 also a Papyrological School and in 2023 a Spring School "Manuscript Cultures".
In Module 9, "Research Orientation and Project Management", skills in project management and proposal writing are acquired and tested. Currently, we are also focusing on science communication.
Participation in national and international conferences can be integrated into many modules.