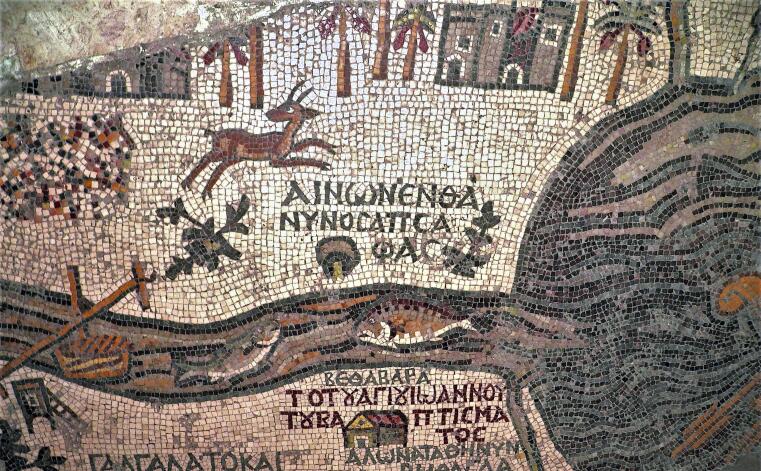 International networking in the GKM
The institutes networked in the GKM participate in international scientific activities through diverse worldwide research cooperations. In addition to the numerous Erasmus exchange programs, an important role is played by the contacts of the representatives to universities, research institutions and museums all over the world, which are maintained and advanced through personal conversations, joint projects, public lectures and publications.
The GKM provides office workplaces for international researchers.