Welcome to the Glorius group
Passion for Science,
Diversity & Excellence
Research Areas: We enjoy interdisciplinary work in diverse scientific fields:
Homogeneous Catalysis – C–H activation, photocatalysis, asymmetric arene hydrogenation, NHC (N-heterocyclic carbene) organocatalysis
Heterogeneous Catalysis & Material Science – Arene hydrogenation, NHCs on surfaces or nano particles, battery materials
Functional Molecules for Biochemistry – Imidazolium based lipid analogues, live cell imaging
Data Science – Diverse screening methods for reaction assessment and accelerated discovery, predictive modelling using machine learning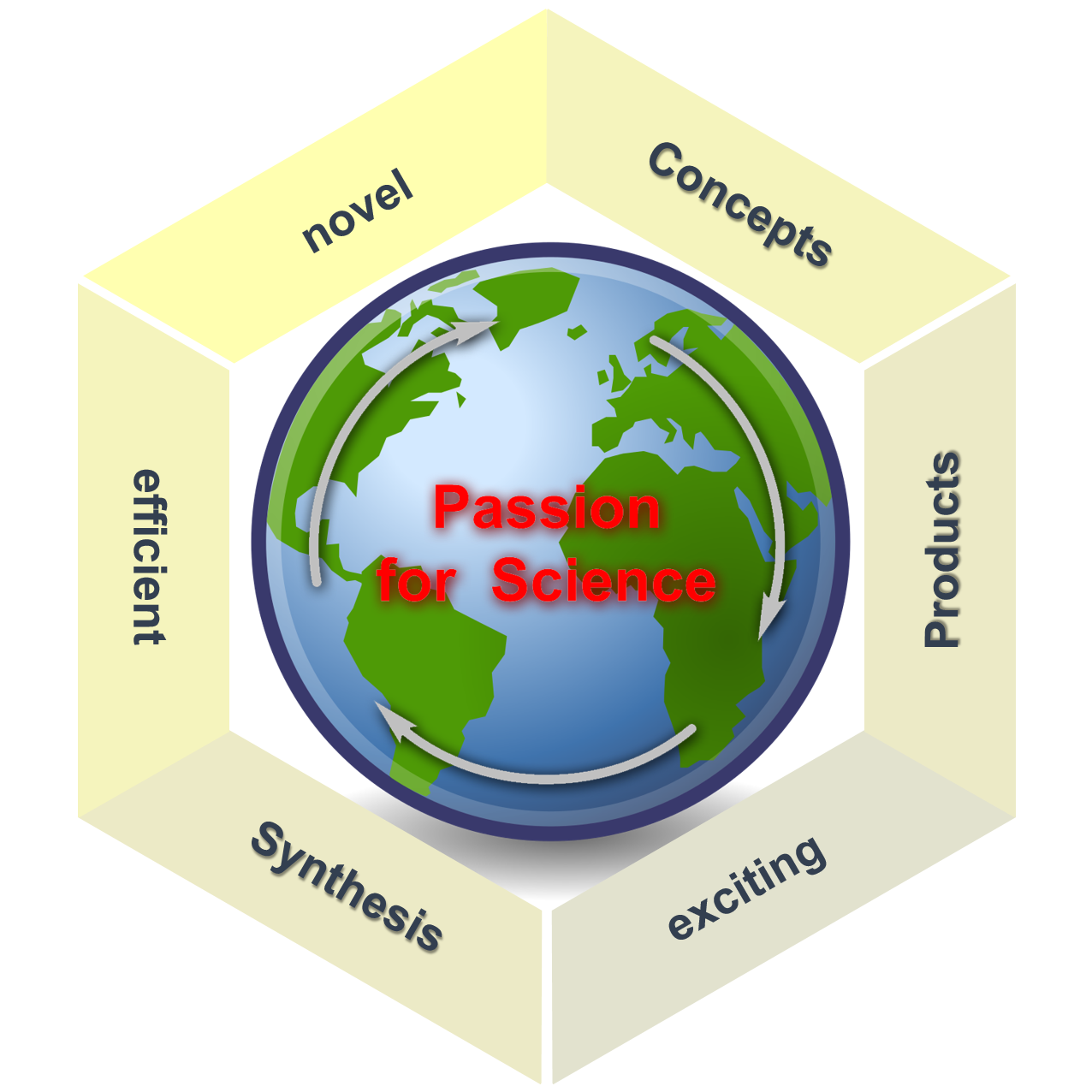 Motivation
We are a team of highly motivated young chemists trying to make a difference: CATALYSIS is a green key technology and the FUNCTIONAL MOLECULES we make have an impact in diverse areas of science and society. In addition, we believe that Germany and Europe need AUFBRUCHSTIMMUNG and OPTIMISM! Let's go for it!
Fully funded Ph.D. studentships and postdoctoral positions are available for suitably qualified and highly dedicated individuals. Please, apply!
Group Meetings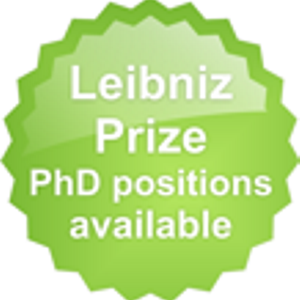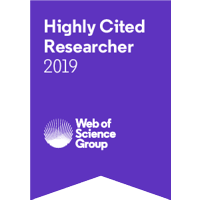 Seminars take place in room O2.
Literature seminar: Monday at 17.15 pm.
Research seminar: Friday at 8.15 am.
Guests are always welcome!
 
The Glorius group since 2002
Please, have some clicks through
the photos of the Glorius group since
start of independent research in 2002... Enjoy!