We are a team of highly motivated young chemists trying to make a difference: CATALYSIS is a green key technology and the FUNCTIONAL MOLECULES we make have an impact in diverse areas of science and society. Our research is driven by the desire to save valuable natural resources as well as by the need for compounds with high levels of (enantio)selectivity and purity. Our research should facilitate and make significant contributions to the synthesis of important organic molecules like heterocyclic and natural products and to make these processes more environmentally benign. Rational design, serendipitous findings and smart screening strategies, but also data-driven modelling are characteristic for our work. In addition, we believe that Germany and Europe need AUFBRUCHSTIMMUNG and OPTIMISM! Let's go for it!
Scientific exchange is fundamental to academic research and has always driven progress and innovation. Therefore, our group organizes and hosts various symposia – in person or virtually – focusing on significant topics such as photochemistry or data science. Furthermore, we promote the exchange between university and industry with the annual symposium "Forschung der Chemischen Industrie". Don't hesitate and take part in one of our upcoming events!
The Glorius group since 2002
Please, have some clicks through
the photos of the Glorius group since
start of independent research in 2002... Enjoy!
Group Meetings
Seminars take place in room O1.
Literature seminar: Monday at 17.00 pm.
Research seminar: Friday at 8.15 am.
Guests are always welcome!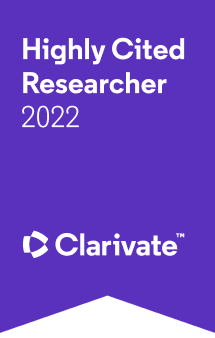 Fully funded Ph.D. studentships and postdoctoral positions are available for suitably qualified and highly dedicated individuals. Please, apply!