Ada Lovelace Seminar 2022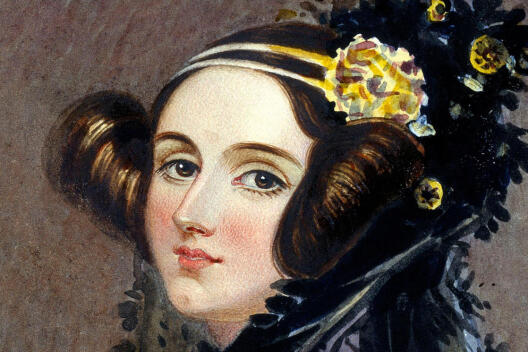 All members of Mathematics Münster are invited to this year's Ada Lovelace Seminar on Friday, 13 May 2022 at 2 pm. The new Ada Lovelace Fellows will speak about their research.
Azul Fatalini (workgroup Prof. Schindler): Paradoxical sets and the Axiom of Choice
Judith Lutz (workgroup Prof. Deninger): Rational Witt Spaces and their Relation to the Fargues-Fontaine Curve
Luisa Meinke (workgroup Prof. Hellmann): A locally analytic Breuil Mezard type multiplicity formula
The seminar will take place at SRZ 216/217.
Afterwards, all members are invited for coffee, tea, cake and chats in the Common Room.
Links:
Ada Lovelace Fellowships at Mathematics Münster
Women in Maths Day 2022 at Mathematics Münster