Mathematics Münster Short Term Scholarships
for international Master's students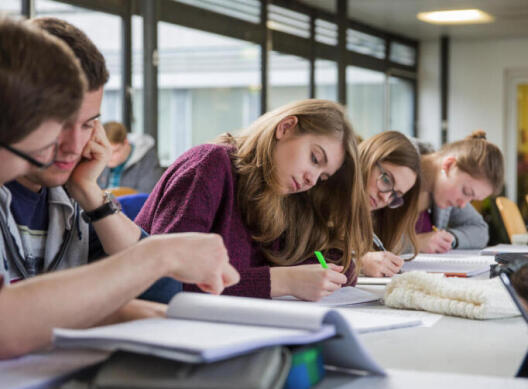 Application round for projects starting before March 2024 is closed.
Upcoming call for projects starting before July 2024 is expected to open in Autumn 2023 with deadline 15 November.
In this programme students will have the opportunity to prepare their master's thesis or a related research project under the mentorship of one of the several distinguished researchers in several different areas of mathematics, in a friendly and stimulating environment.