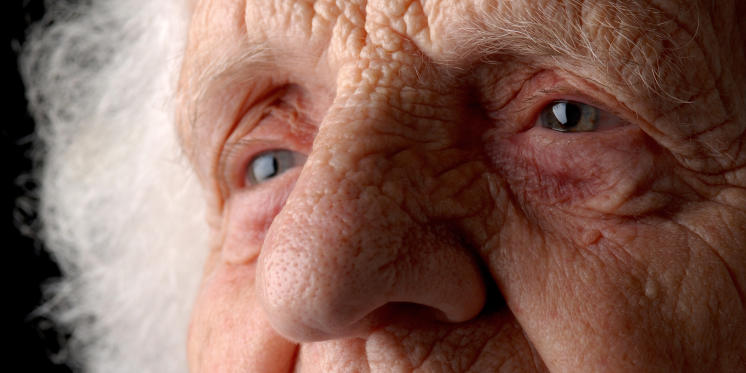 In the Active Aging lab, we investigate the mobility of older adults. The investigative approaches are twofold: : (a) delving how one moves and how this can be reported, (b)  maintenance and increment of mobility, which includes interventions and resulting changes. Target groups reach from young adults up to people of high age with a range from healthy seniors to nursing cases.
Research implementation plays a major role where the transfer from research into practice is investigated and optimized usage of research findings is targeted. Thus, standardization is a specific focus. especially technical aids and the ambient assistant living (AAL) concept.
Background theories include the the theory of action and the selection, optimization and compensation model from Baltes and Baltes (1990). Applications utilise behavioural change theories but also biomechanical models.
Functional motor assessment and motion analysis as well as technical aids called wearables are developed, validated and implemented.
Present foundational research investigates lateral stability. Various other project are ongoing about the topic of motion enhancement for older adultsand dementia patients. Moreover, several European cooperations with universities and social organizations are running.