We have moved to Robert-Koch-Straße 40, 4th floor.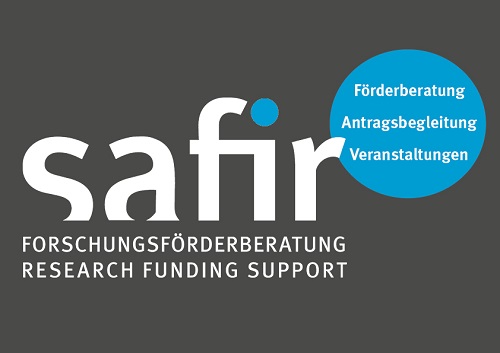 On the following pages, we provide an overview and descriptions of our various services. In our Downloads section, you can find guidelines, calculation aids and internal University documents which can help you complete your research funding application.
If you have any specific questions regarding projects and application matters, our colleagues would be happy to help you!

We are available to help you by phone, email or in person to answer any research funding questions you may have, e.g.:
Are there any current calls for applications?
What national and international funding programmes are suitable for my project?
Where can I find more information about possible financing options?
How can I optimise my application? Is the cost estimate correct?
Where can I learn more about doctoral funding opportunities?
What science awards are available and how can I apply for them?