Compliance Guide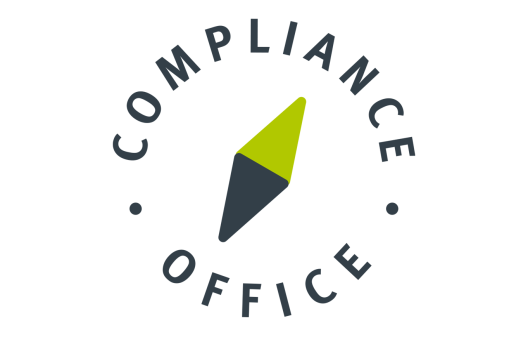 Dear Members of the University of Münster,
There are numerous external and university-specific rules which apply to the research, teaching, transfer and support activities at the University of Münster. And their number and scope have only become more complex and diverse in recent years. Beyond our commitment to uphold the law, we as representatives of the University also pledge to follow the general principles of conduct, which are summarised in our Code of Conduct.
It is not always easy to recognise which requirements are integral to a lawful and value-based form of conduct at the University or how to translate current rules into concrete actions. The following Compliance Guide provides orientation concerning the most important rules and lists key contacts so that you can properly conduct your daily tasks in a lawful, rule-consistent and ethical manner.
The content of this guide is binding for all members of the University of Münster. Consequently, we ask you to read it carefully, and if you have any questions, require further guidance or are aware of potential violations, to contact the official representatives listed below.
The Rectorate