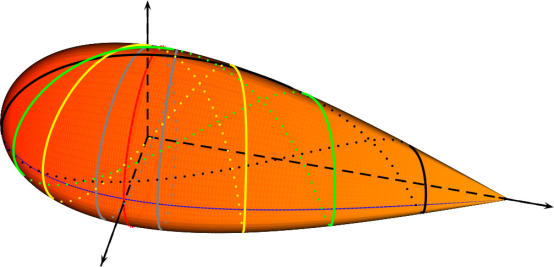 Spaces and Operators (Area B)
Bartels, Bellissard, Böhm, Cuntz, Ebert, Echterhoff, Gardella, Joachim, Kramer, de Laat, Lohkamp, Löwe, Weiss, Wilking, Winter, Wulkenhaar, Zeidler.
In Area B we will study spaces and in particular manifolds, dynamical systems, geometric structures on manifolds, symmetries and automorphisms of manifolds. A central topic is the classification theory of separable nuclear C*-algebras. We will apply and advance a wide range of methods and tools, such as the Ricci flow, heat flow methods, Gromov-Hausdorff convergence of sequences of manifolds, singular foliations, topological and algebraic K-theory, surgery theory, cobordism categories, index theory, notions of dimension and regularity for dynamical systems and C*-algebras, notions of positive and negative curvature, and the isomorphism conjectures of Baum-Connes and Farrell-Jones. We will establish a differentiable diameter sphere theorem and study manifolds of positive curvature and torus actions on them. We will study the topology of spaces of positive scalar curvature metrics on manifolds and the topology of groups of homeomorphisms and diffeomorphisms of manifolds. For nuclear C*-algebras we will attack the UCT problem and quasi-diagonality.