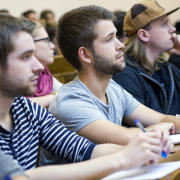 With with more than 44,500 students, the University of Münster is one of the largest universities in Germany. Thanks to its extensive range of degree programmes, multifaceted research profile, and the atmosphere and quality of life in Münster, the University attracts students and researchers from Germany and around the world.

Image film
What is more important? Knowledge or life? That's what rector Prof. Dr. Johannes Wessels and student Inga are discussing about in the new image film of the University of Münster. See for yourself!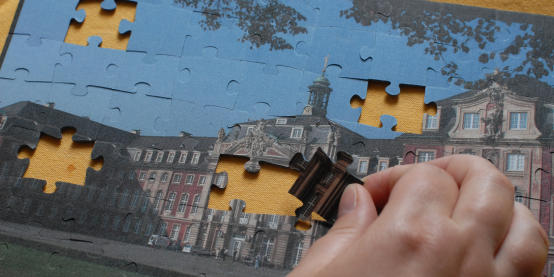 The University of Münster is divided into fifteen faculties. Together they form the basis of all research and teaching activities. This broad academic spectrum enables students and staff to network and engage in interdisciplinary collaboration.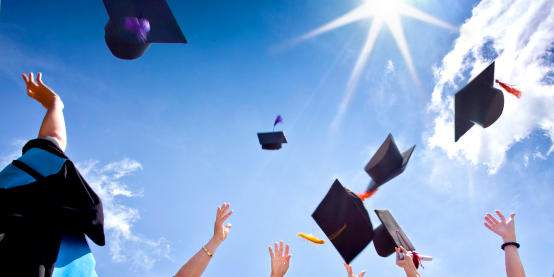 The brightest minds always have the right figures to back them up. The graduation rate, increasing third-party funding, academic prizes and international partnerships speak for the excellent reputation and quality of the University of Münster.

In April 2018, the Rectorate of the University of Münster presented a Higher Education Development Plan (HEP) with which it defines the overall strategy and priorities for the coming years. The planning principles reflect the strategic goals in the university's main fields of activity.

The University of Münster is committed to offering excellent research opportunities, high-quality teaching and strong support to its junior researchers.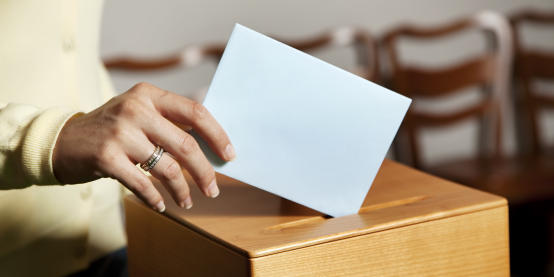 The University of Münster is responsible for cultivating science and art in research, teaching and academic study. This task is mandated by the University statutes. And that is why we all have a say – researchers, staff and students.