How does Corona influence couples and families?
Interview with Prof. Dr. Anne Milek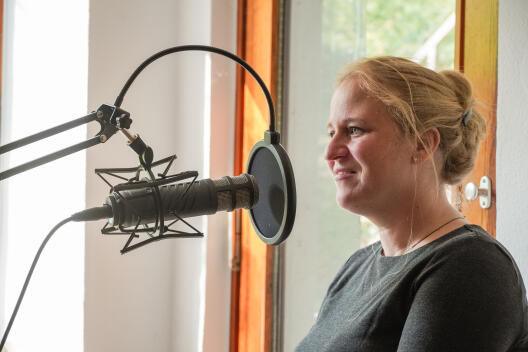 Contact restrictions, school closures, home office - the Corona pandemic has changed our lives in many areas in recent months and is affecting couples and families in particular. The special situation offers opportunities and risks. Prof. Dr. Anne Milek, holder of the Chair of Couple and Family Psychology - the only one of its kind in Germany - explains what these are in a podcast. She also provides insights into current research projects.