Racism, divisions and unrest in the USA - new, old problems?
Interview with Dr. Jana Weiß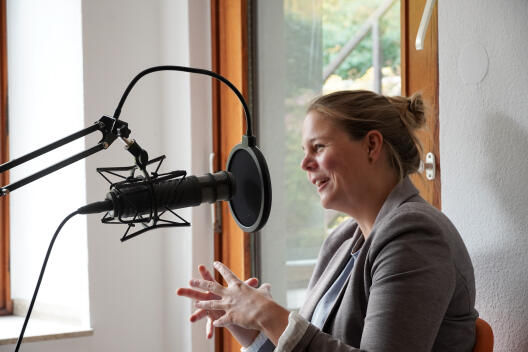 Donald Trump or Joe Biden: Probably never before have the presidential elections in the USA been of such great interest as this year, because the country is currently fighting several crises at once. In addition to the Corona pandemic and its economic effects, since the death of the African-American George Floyd, society has been preoccupied above all with a heated debate on racism. In the podcast, historian Dr. Jana Weiß from the Chair of Modern and Contemporary History sums up current developments and the upcoming elections in the USA in terms of the country's history.