Academic and non-academic staff mobility opportunities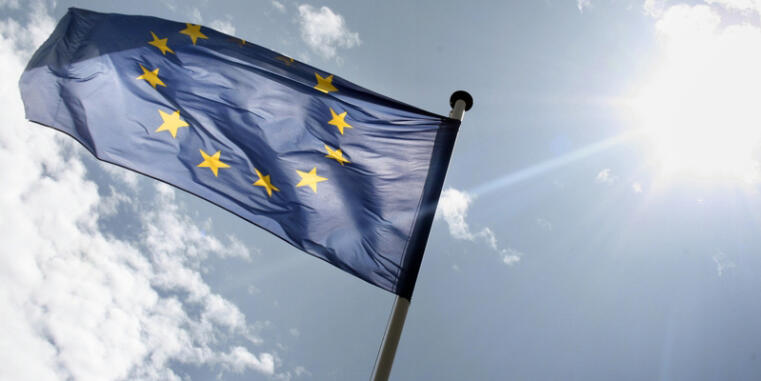 The higher education programme of the European Union (EU), Erasmus, was established over 20 years ago to promote cross-border mobility of students, university instructors and other university staff, as well as business personnel.
Global mobility programmes in higher education strive to achieve a variety of goals. Mobility within existing partnerships can help intensify collaboration, promote the creation of new partnerships, or serve as the basis for arranging guest lectureships and (foreign) research visits.
Here you will  find links to info material about the University and the city of Münster, which you can take along and share with your foreign partners.