New Young Research Fellow: Daniel Max Hoffmann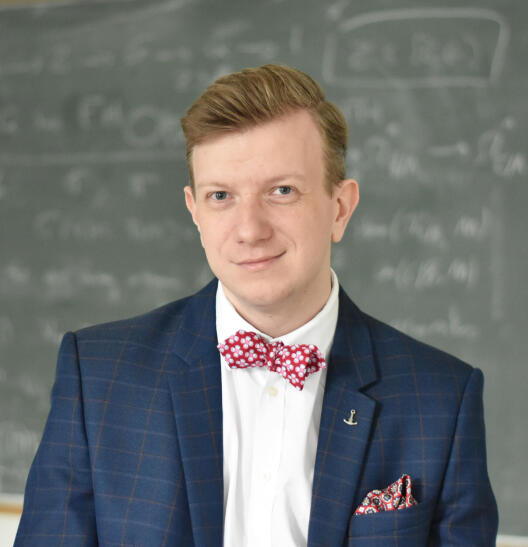 The Cluster welcomes Dr. Daniel Max Hoffmann as a Young Research Fellow. During his stay in Münster starting in October 2022, he will be joining the research group of Prof. Dr. Dr. Katrin Tent. Daniel Hoffmann is a Samuel Eilenberg Assistant Professor at the University of Warsaw. His research interests are model theory, Galois theory, difference and differential algebra and group theory.

Link: 
Mathematics Münster's programme for "Young Research Fellows"