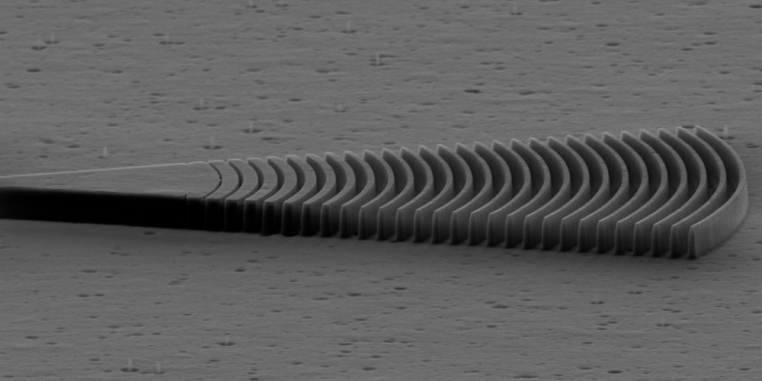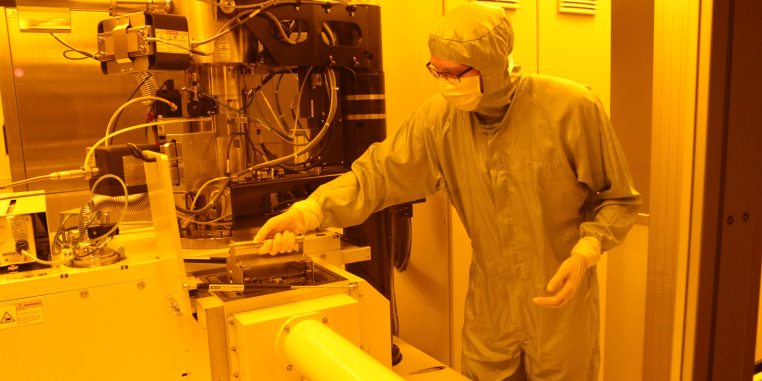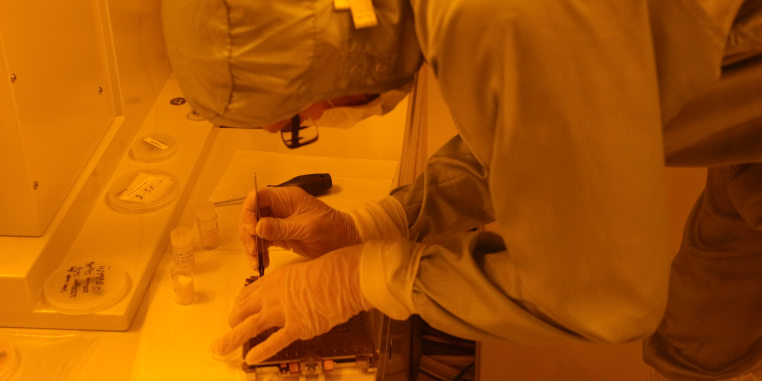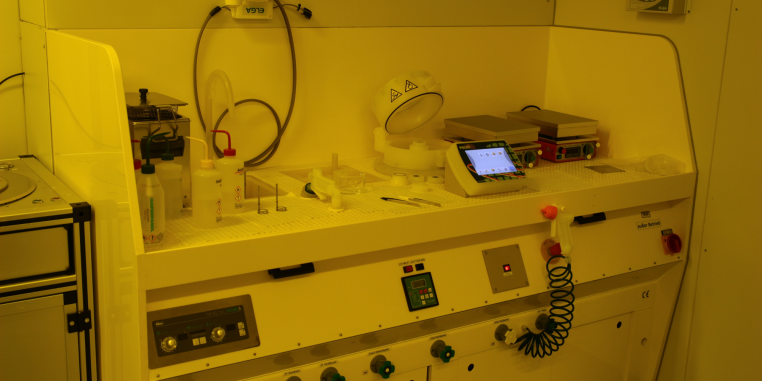 MNF introduction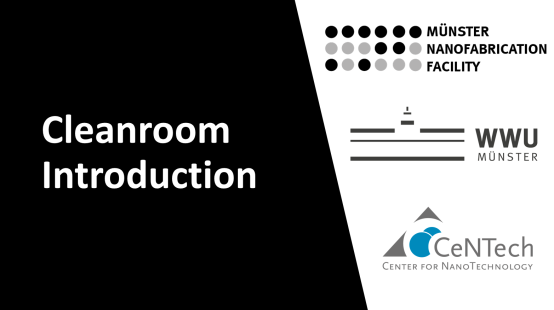 The next MNF and cleanroom introduction will be given on Friday 22. March at 2.00 pm at CeNTech. Please register until 15. March 2019 by sending an E-Mail to mnfadmin@uni-muenster.de and bring the signed declaration (note: must be signed by your supervisor as well).
The MNF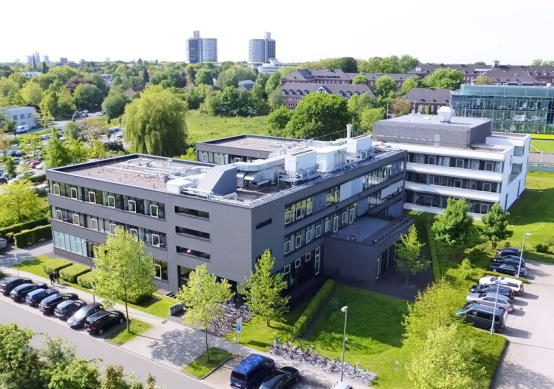 The Münster Nanofabrication Facility (MNF) is a Core science facility which is administrated by the Westfälische Wilhelms-Universität Münster (WWU).  The MNF operates in two cleanrooms which are located on the ground floor of the CeNTech building at Heisenbergstrasse 11 and in the new Center for Soft Nanoscience (SoN) at Busso-Peus-Straße 10.  The cleanroom facilities are currently run as an internal service provider to the WWU with a state-of-the-art machine park for advanced nanofabrication.

The initial cleanroom within the CeNTech was completed in 2003 and serves a diverse research community in nanophysics, nanobiology, nanochemistry and materials science.  Following WWU's expanding presence in nanoscience, the original facility required significant upgrades to meet the needs of WWU researchers and to remain competitive with peer institutions.  Through the approval of the SoN research program, the WWU received a multimillion euro investment including capital equipment upgrade, as well as several large instrument grants. In 2017 the MNF will expand into brand new cleanroom facilities in the SoN building.

The MNF provides cleanroom laboratory space to an interdisciplinary research community of graduate students, postdocs and research associates in chemistry, physics and biology. Two full staff members and several technicians keep the facility running and take care of equipment repairs, facility maintenance and user training.
Sputtering system and probe station

Today the UHV sputtering system from AJA International and a probe station from FormFactor arrived.
The sputtering system is currently installed in the CeNTech cleanroom and will soon be operative for thin film deposition!


The wire bonder "tpt HB10"for wedge and ball bonding has arrived.
More info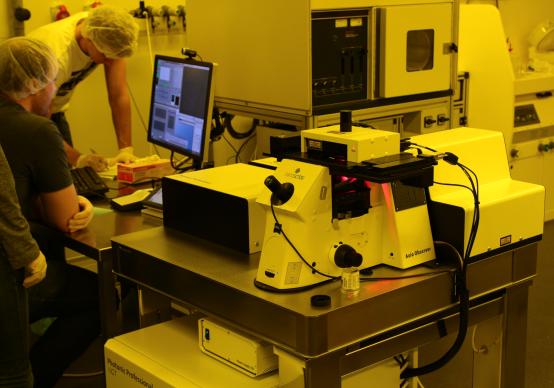 MicroSys 200 etching system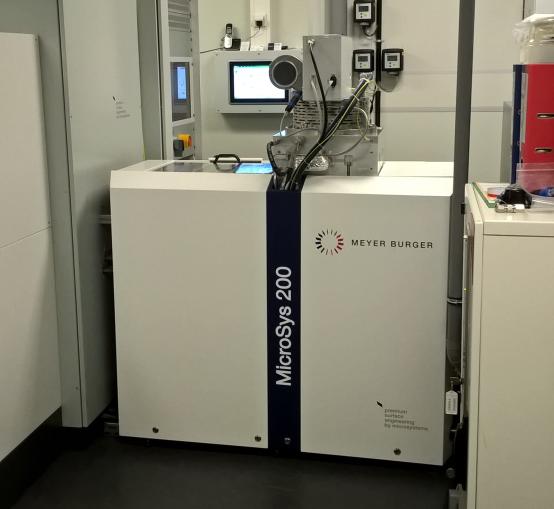 The MicroSys 200 from Meyer Burger is running and can be used for etching with fluorine gases in the cleanroom from now on!
More info