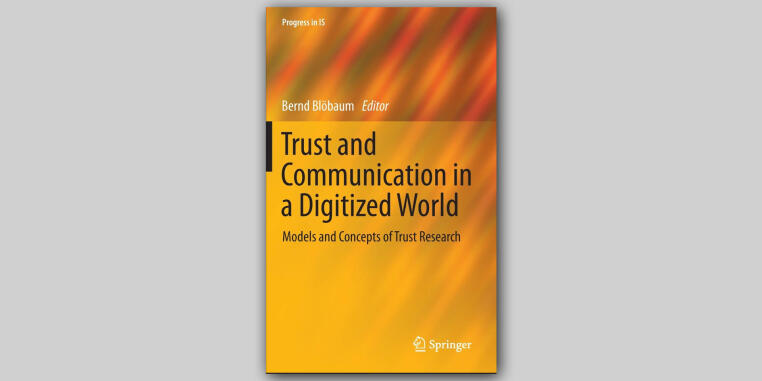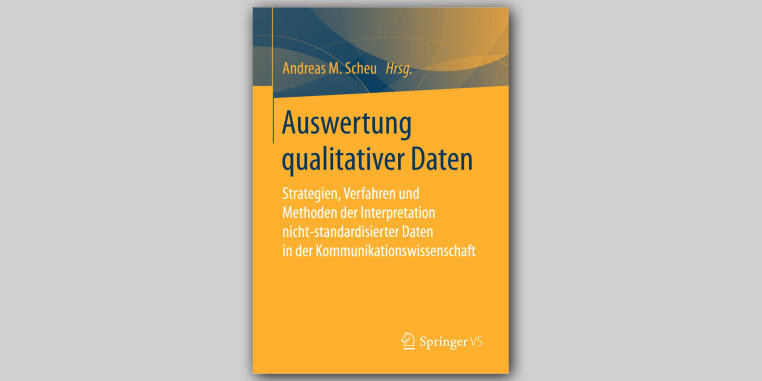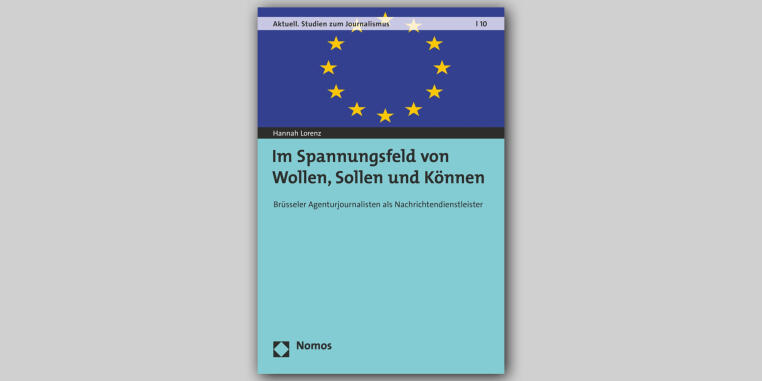 Chair of Journalism Studies II
About us/Mission statement
The chair of journalism studies, headed by Prof. Bernd Blöbaum, focusses on the emergence and effects of public communication both in its research and in its teaching. The empirical research specifically deals with the areas of journalism, trust and the media as well as science communication and the reception of current media. Within these areas, theoretical and empirical perspectives are conjoined in order to capture and explain media and social changes and their impact on processes of media emergence and media effects. Through theory-based research, the goal is to contribute to the understanding of media changes and their implications for society. Empirically, insights are gained both through qualitative (intensive interviews, group discussions etc.) and quantitative (standardized (online-) surveys, content analyses, observations etc.) research.
(1) Journalism research
This area deals with the social function and performance of journalism both theoretically and empirically. Research focusses on actors, organizations, journalistic programs and products as well as the relationship both between journalism and sources and between journalism and the audience.
(2) Trust and the media
In this area, trust processes and trust actions in the context of media are of central interest and are examined against the background of digital changes. Journalistic and media actors are analyzed both as trustors and trustees. This area deals with the audience's trust in journalism, with trust in social fields such as politics, sports and the economy through journalism and with trust relationships within journalism.
(3) Science communication
This area deals with public communication about scientific research and with the medialization of science. Besides science-related media content, the interconnected relationship between science, the media and politics is analyzed as well. Science journalists are another important object of research in this area.
(4) Reception of media
Who uses which media and which media content for which purpose? In this area, research is conducted on the use and evaluation of social and traditional media. For example, the audience of the Berlin tageszeitung (taz) has been analyzed systematically in the context of a longitudinal analysis since the mid-1990s in this research area.