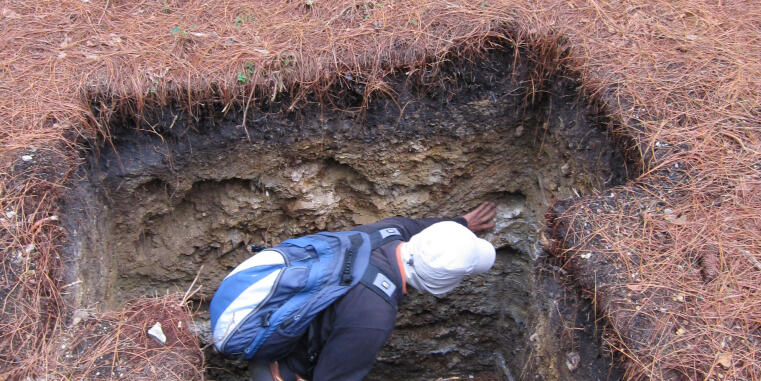 Welcome to the Research Group Soil Ecology and Land Use
Office Hours: Tu 13-15 pm.  
Aktuelles
---
Congratulation on the Humboldt Research Scholarship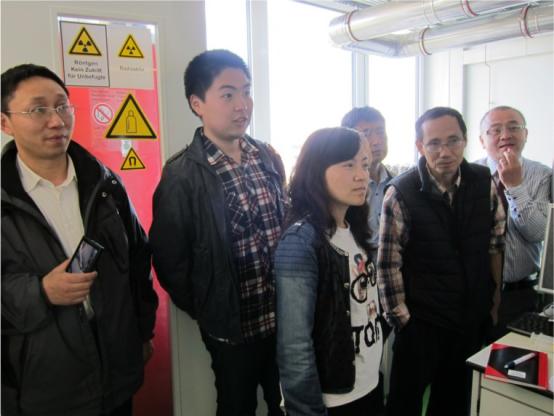 Dr. Na Li receives a research scholarship from the Alexander von Humboldt foundation. The soil scientist from the Northeast Institute of Geography and Agroecology (Chinese Academy of Sciences, Harbin) is going to investigate the turnover of the organic matter in black soils in the north-east of China in cooperation with her hosts Dr. habil-.Ute Hamer (ILÖK) and Prof. Dr. Yakov Kuzyakov (Göttingen University).
Kick-off Meeting Sino-German Project 2016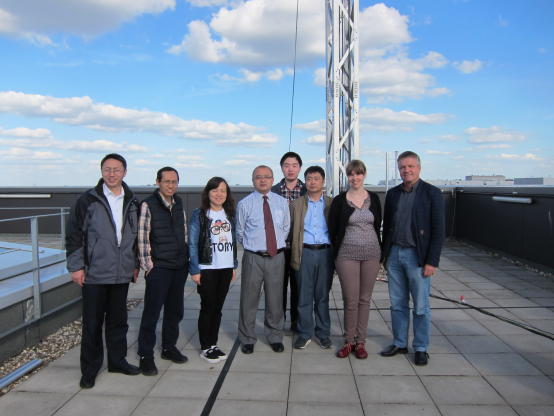 Soil Scientists from Germany and China met in may at the ILÖK for the Kick-off Meeting of a collaborative research project under the responsibility of Dr. habil. Ute Hamer and Prof. Dr. Bin Zhang. The soil's organic matter of black soils in the north-east of China is the focus of the research. The fertility of the black soils (Mollisols) in the region, that are used for intensive agriculture, is strongly endangered through soil erosion and the loss of the soil's organic matter.  The aim of the project is to better understand the biological and physical mechanisms that control the decomposition, respectively the stabilisation of organic matter in the black soils. For this purpose, modern analytical techniques like isotope technology, computer tomography and NMR-spectroscopy are used.
The Tea Decomposition Project - It´s Tea Time!