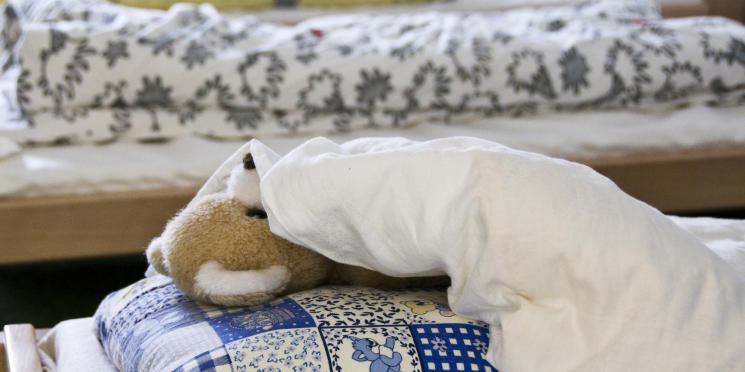 Familiy-friendly Accomodation
Inexpensive living space can be hard to come by in Münster. Student parents especially need centrally located, reasonably priced flats in the vicinity of the University.

The Studierendenwerk Münster offers students with children fully and partially furnished flats at the Gescherweg residential complex. The flats are intended for student couples with children as well as single parents.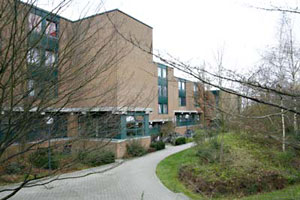 Accommodation for students with children is also available at the passive house on Boeselagerstraße. The Student Advice and Counselling Centre (ZSB) and AStA of the University of Münster have put together additional helpful tips and information on finding accommodation in Münster.