Outgoing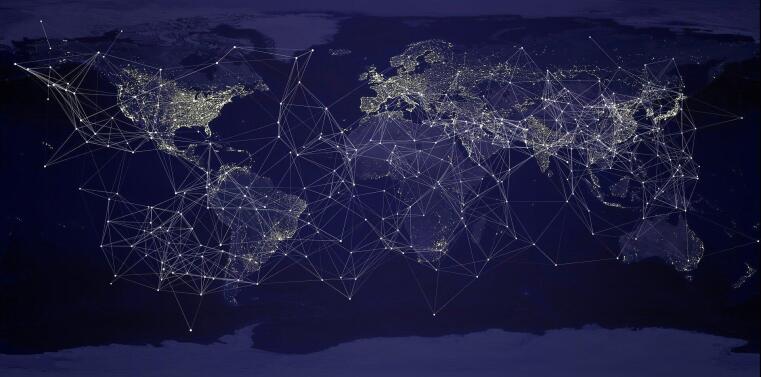 Procedure
If you want to complete a semester abroad via the Department of Sports Science, apply here within the specified deadlines.
In addition, the service center offers a mandatory information event on the application process every year in December.
If you would like to complete a semester abroad, please choose one of the universities listed under Partner Universities. When making your choice, it is important to know the language of the country and the language of the event - information on this can also be found under "Partner Universities".
Please send the applications for a semester abroad in a non-EU country to Dr. Michael Brach.
ERASMUS

Conditions for the admission to study a semester abroad via the ERASMUS program:

1. If a student is not able to follow a conversation in the local language, he / she will not be enrolled at the partner university. Therefore, a language proof must be submitted with the application.
2. Every student should enroll in courses to acquire at least 15 ECTS credits (for our students an average of 60 ECTS per year is common).
3. It is compulsory to take the appropriate examinations to acquire the ECTS credits.
4. No participation certificates and no residence permits will be issued.
5. If the student does not pass the examinations for the ECTS, the partner university will not sign a document certifying the stay and the success of the study.
6. Before you begin your semester abroad, please contact the Service-Center Sport to discuss the crediting of your studies abroad.

Further information can be found on the WWU pages of the ERASMUS exchange program.

PROMOS

PROMOS is a mobility program that is part of the German Academic Exchange Association (DAAD). It supports German students staying abroad (worldwide) for up to 6 months. Support may be granted for studies, short time stays for theses and research modules at universities and other scientific institutions (1 to 6 months), internships (6 weeks to 5 months), language courses (3 weeks to 6 months), specific courses (5 days to 6 weeks) and study trips.
PROMOS support for doctoral students is not possible, except for language courses, specific courses and study trips. Applications for short time and annual scholarships for doctoral students as well as annual scholarships for students can be directed directly to DAAD.