Current Opening Hours

During the non-lecture period the library is opened
Mondays to Fridays from 10.00am - 16.00 o'clock.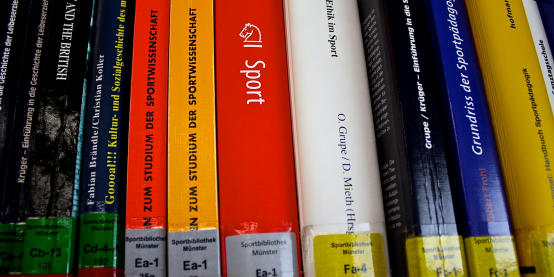 Information search:

Katalog Bibliothek Sportwissenschaft

ULB-Katalog

EZB – E-Journals

DBIS – Datenbanken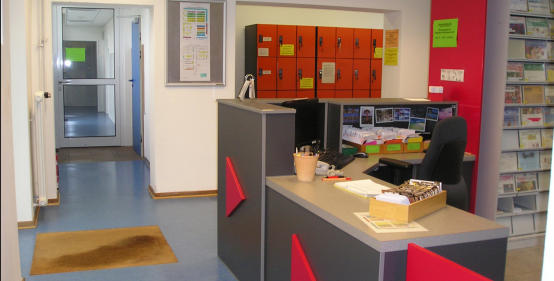 Generally the loaning of books in the library of Sport and Exercise Sciences is possible.
Extensions of book loans can only be handled over the phone under number (0251) 83-32346 or by presenting the books in the library. Please understand that we are not able to accept an extension via email, as we need to be able to clarify the eventuality of any reservations.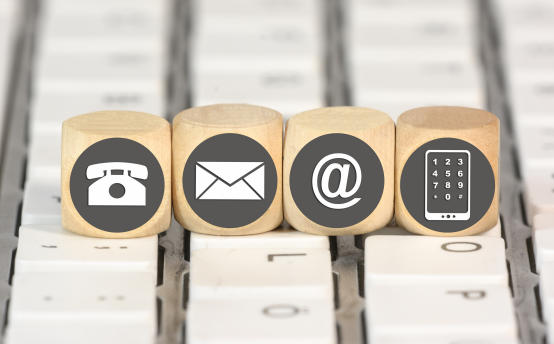 The library of Sport and Exercise Sciences offers more than full book shelves. It is a learning and working place for students of the Institute. Here you find information about our offererings regarding Researching, Copying, Printing, Scanning, WiFi, VPN & Co.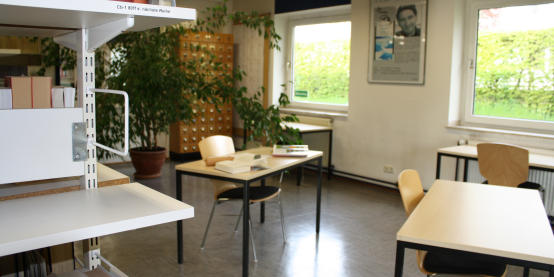 Here you find information about the stock and the team of the library:
Which specific stocks are availabe on our end?
Who are the contact persons of the library?
How does the legal basis for usage of the library look like?