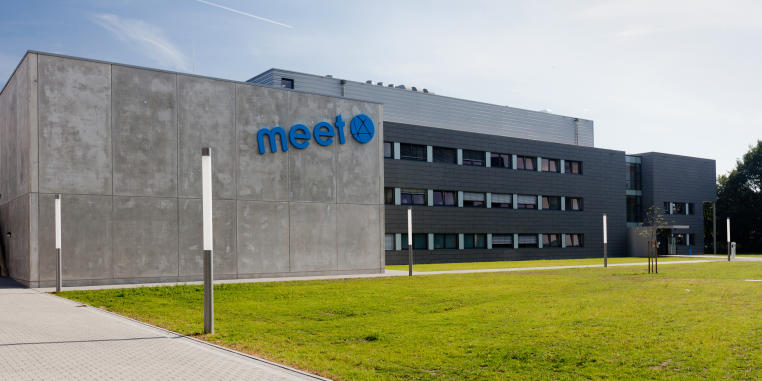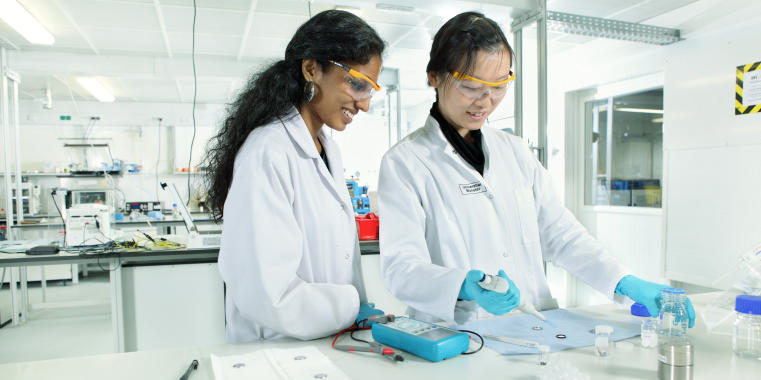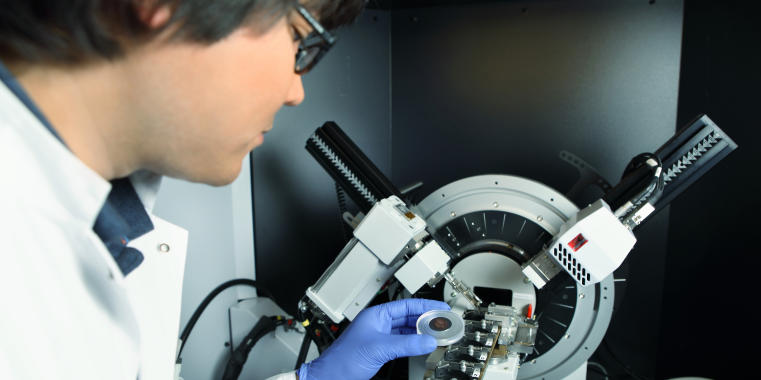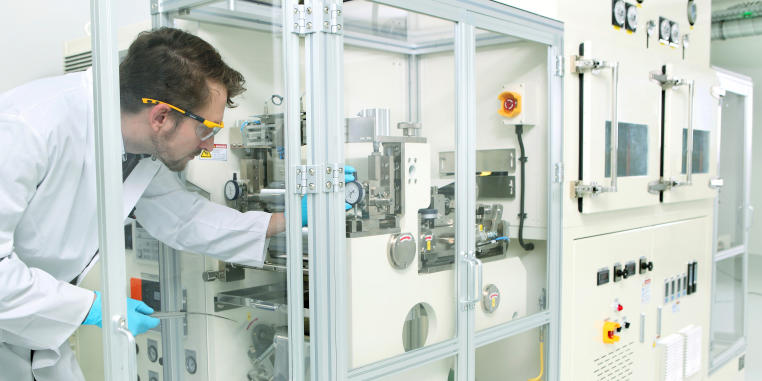 MEET - Where science meets industry
Münster Electrochemical Energy Technology (MEET) is the battery research center at Münster University. It comprises an international team of around 150 scientists who are working on the research and development of innovative electrochemical energy storage devices with high energy density, longer durability and maximum safety. The aim is to improve batteries for use in electric cars and stationary energy storage systems – at the lowest possible cost. MEET thus strives to further enhance the competitiveness of its partners in battery research – in particular on lithium-ion technology – both regionally and nationally.
In the context of the international conference 'Batteries 2016' taking place in Nice, Ralf Wagner, Ph.D. student at MEET Battery Research Center at Münster University, has been awarded with the second place of the "Yound Energy Storage Scientist Award" (YESS Award).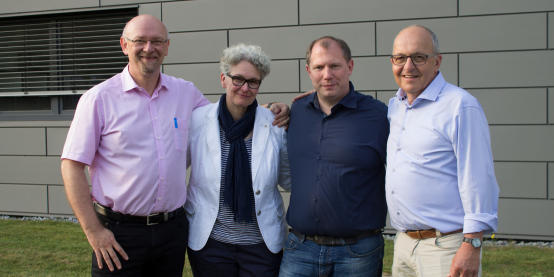 From September 1, 2016 Dr. Adrienne Hammerschmidt and Dr. Falko Schappacher take over the duties of the retiring founding director Dr. Gerhard Hörpel. Dr. Hörpel, until summer 2016 the commercial and technical director, has been one of the driving forces that has accompanied and strongly influenced the project MEET from the first idea in 2008 to its successful realization and until today.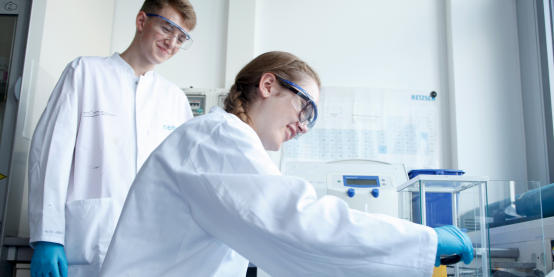 Die globale Erwärmung auf maximal zwei Grad beschränken. Das ist das große Ziel – nicht nur von der UN-Klimakonferenz, sondern auch von den Teilnehmern der Schülerakademie "2° Campus – unser Klima, deine Umwelt" des World Wide Fund for Nature (WWF). Um dieses Ziel zu unterstützen, forschen deutschlandweit 20 Jugendliche zu den Themen Energie, Mobilität, Ernährung und Gebäude. Zwei der vier Gruppen sind in dieser Woche zu Gast in den Laboren der Westfälischen Wilhelms-Universität Münster (WWU).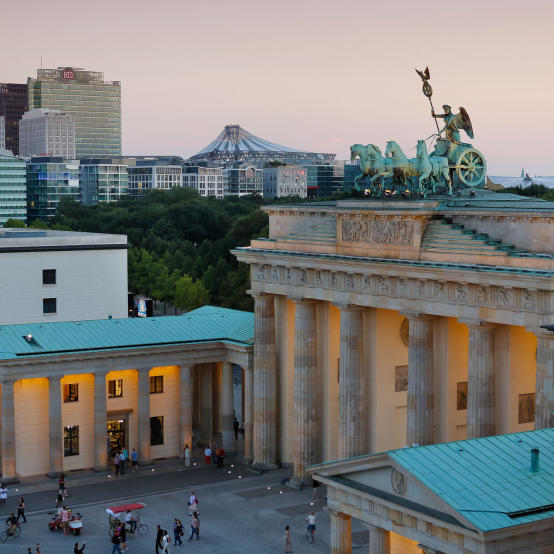 "Berlin 2020": Diesen Termin können sich internationale Lithiumbatterie-Forscher vormerken. Ein Team des Batterieforschungszentrums "MEET" der Westfälischen Wilhelms-Universität Münster hat sich in einem internationalen Wettbewerb durchgesetzt und den Vorstand des "International Meeting on Lithium Batteries" (IMLB) davon überzeugt, die weltweit führende Fachtagung der Lithium-
batterieforschung in der deutschen Bundeshauptstadt auszurichten.