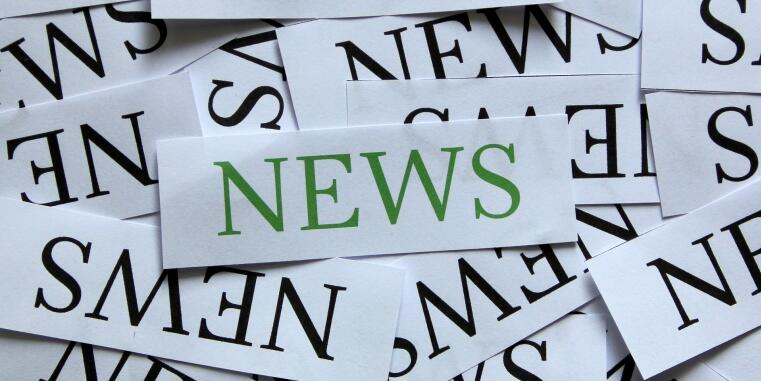 April Kleppe awarded with PhD
Sergio Ávila awarded with PhD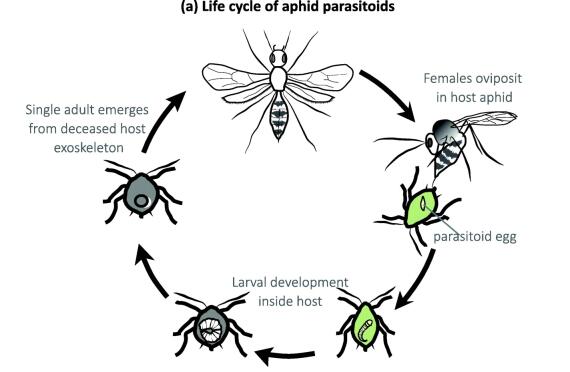 New study by the group of Jürgen Gadau on functional insights from genomes of two aphid parasitoids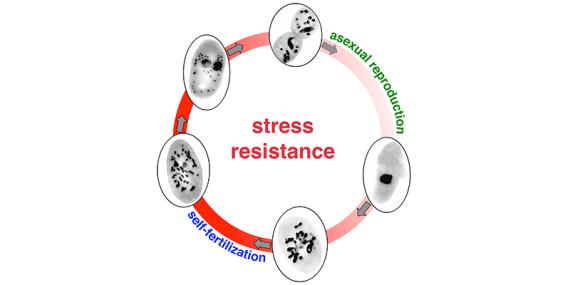 Study led by MGSE PI Francesco Catania sheds new light on evolution and maintenance of sex
WWU wins award for project based on book by MGSE PI Norbert Sachser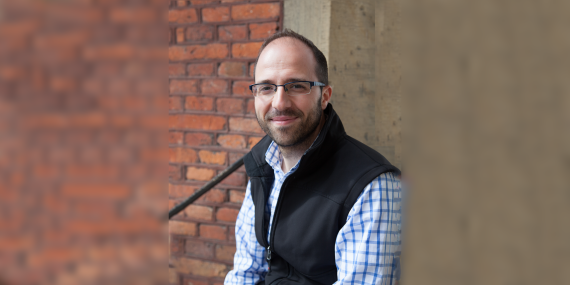 MGSE PI Francesco Catania featured in Quanta magazine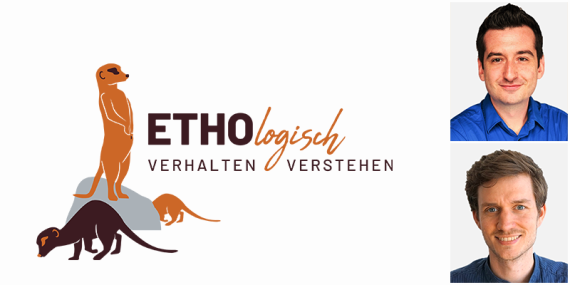 MGSE graduates found online magazine on animal behaviour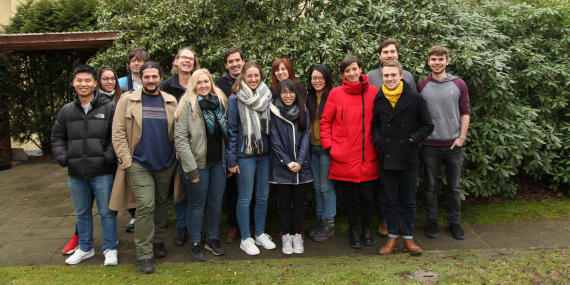 Workshop on Social Immunity
Successful Workshop on the Evolution of Reproductive Traits
MGSE welcomes two new ETT fellows
Barbara Milutinović and Geoff Findlay joined the MGSE as ETT fellows on 16 January 2020.

Barbara will be here until February 23, 2020. She comes to the MGSE from Vienna, Austria where she is currently finishing her postdoctoral research at the Institute of Science and Technology Austria in the group of Sylvia Cremer. Barbara is working on host - pathogen interactions, with specific interest in co-evolutionary adaptations and the evolution of pathogen virulence. She is using solitary and social insect models to study various aspects of physiological (e.g., response to infection, immune priming/vaccination) and behavioural host defences and their impact on pathogen prevalence and evolution. She is also experienced in experimental evolution, so please feel free to contact Barbara if you want to talk about this painful process or anything else concerning infection biology and host-pathogen adaptations. Her email address is barbara.milutinovic(@)ist.ac.at. Barbara will host a workshop on 13 & 14 February 2020 on "Social immunity".

Geoff is a visiting ETT fellow who will be in Münster through 14 February. He is an Associate Professor currently on sabbatical from the College of the Holy Cross in Worcester, Massachusetts, USA. His research focuses on the function and evolution of reproductive proteins in Drosophila melanogaster. As a graduate student and postdoc, he studied male seminal fluid proteins and their interacting partners in females. His lab at Holy Cross uses a combination of functional genetics and molecular evolution to investigate how de novo evolved genes can become essential for male spermatogenesis. Geoff looks forward to learning more about the research going on at the MSGE and is eager to meet with graduate students, postdocs and faculty during his stay. He can be reached at gfindlay(@)holycross.edu. Geoff will give a talk in the IEB seminar on 28 January 2020 on "Evolutionary, Genomic and Genetic Analyses of Drosophila Seminal Fluid Proteins" and host a workshop on "The Evolution of Reproductive Traits" on 5 February 2020.
The newest issue of The Eyebrow – the student magazine for and by PhD students of the MGSE and associated labs - has just arrived fresh from the printer! This issue's main theme is extinction - as usual explored form many different angles: poetry, artwork, scientific articles as well as fiction. This issue also features interviews with former ETT fellows Sara Brownell and Jack Werren, who visited the MGSE last year. Copies are available in Hüfferstr. 1a or from Simo Errbii in room 214 in the Institute for Evolution and Biodiversity and will also be distributed to all MGSE institutes. If you like to stay updated on The Eyebrow or are interested in contributing, follow The Eyebrow on Twitter or visit the website of the magazine.