We're doing our part!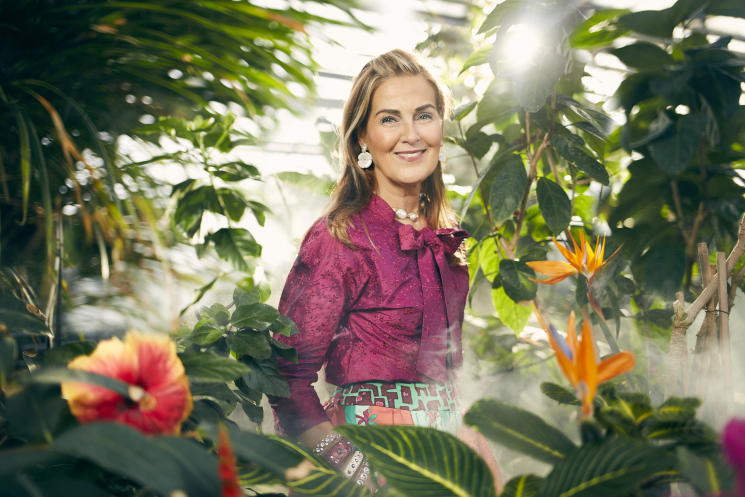 Siggi Spiegelburg, designer
My sponsored plant is the "princess flower" (Tibouchina urvilleana). I have become a sponsor because the Botanical Garden is an inspiring place for me.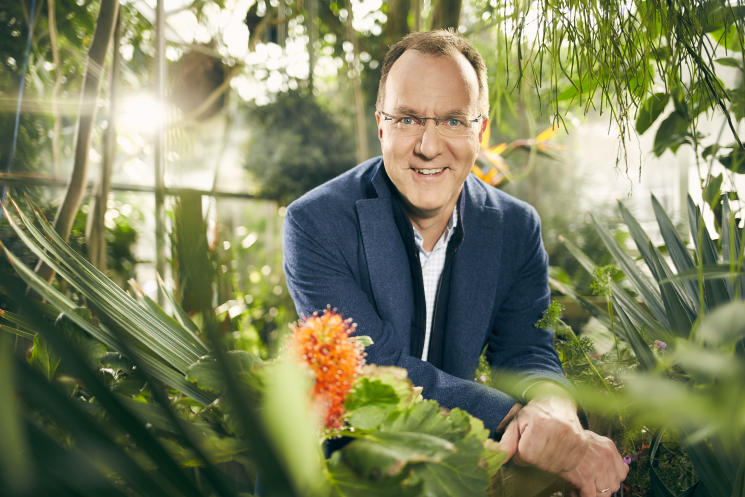 Georg Krimphove, master baker
As a master baker, I naturally had to sponsor the "cake tree". As a young boy I loved entering the greenhouses because I felt like an adventurer, discovering distant countries.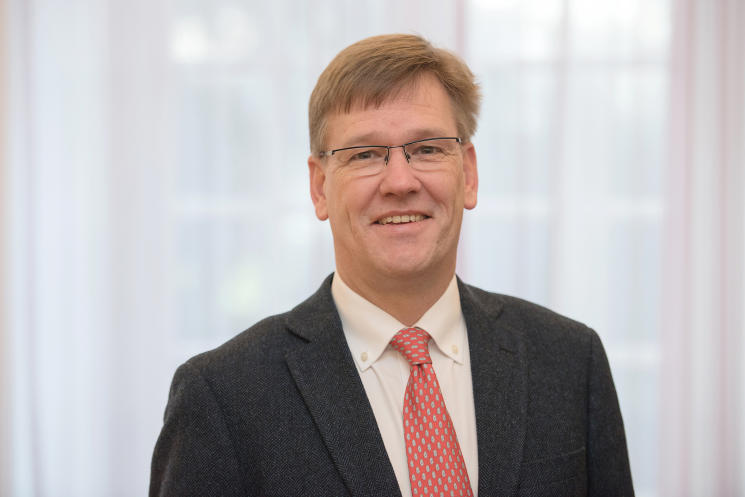 Prof Dr Johannes Wessels, Rector of WWU Münster
My sponsored plant is the "exploding cucumber" (Cyclanthera brachystachya) which I chose because the name fascinates me, and I would like it cared for with caution.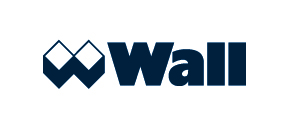 We thank Wall GmbH for the support of the sponsorship campaign.