Welcome to the website of the Botanical Garden Münster!
Current information of events, seasonal botanical highlights and the develpment of he garden can be found under the rubric visitors information
Botanical Garden of WWU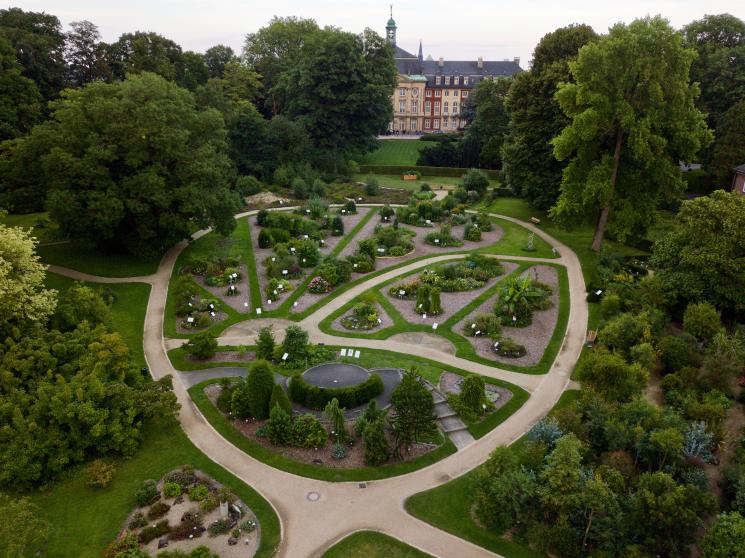 The Botanical Garden of the Westfälische Wilhelms-Universität Münster was founded in 1803. As scientific institution it provides resources for scientific research and teaching. Other functions include conservation of species- and genetic diversity and maintenance of scientifically valuable collections.