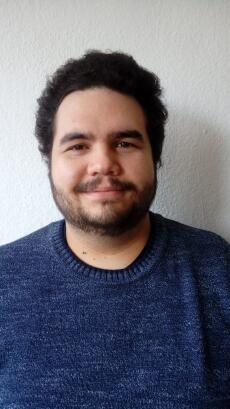 Can Çakır
English Department
Westfälische Wilhelms-Universität Münster
Johannisstr. 12-20
48143 Münster
Germany

Room: ES129
Phone: +49-(0)251-83-24823
E-mail: ccakir@wwu.de

Office hours during summer semester 2022:
Tuesdays 11.00-12.00



Can Çakır was born and raised in Istanbul, Turkey. He studied political science and public administration in French and English at Marmara University, Institut d'Etudes Politiques de Lyon and Universitat Pompeu Fabra before graduating from the MA NTS program at the University of Münster. Currently, he is a PhD student at the Graduate School Practices of Literature. His PhD dissertation is about the critique of neoliberal ideology in selected Marxist and anarchist utopian texts.