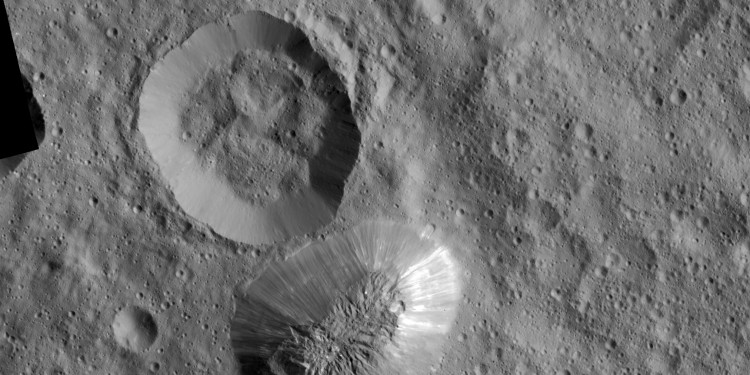 Sofja Kovalevskaja Award: planetary geologist carries on research at Münster University
Humboldt foundation presents high endowed award to research talent / 1.65 million euros for building up a research group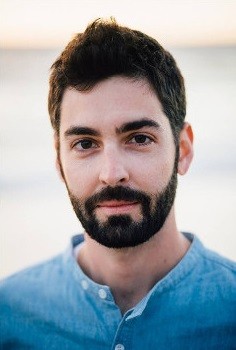 Six international research talents receive this year one of the highest endowed science prizes in Germany, the Sofja Kovalevskaja Award given by the Alexander von Humboldt Foundation. The Swiss planetary geologist Dr. Ottaviano Ruesch is one of the winners and will be doing research at the University of Münster. He has chosen the Institute of Planetology to set up his own research group with his prize money of up to 1.65 million euros. His host at Münster University is planetologist Prof. Harald Hiesinger.

"It is an amazing opportunity to be at the Institute of Planetology in Münster, one of the top research centres in Germany and worldwide. We will be able to expand our knowledge of planets and prepare for future exploration of the Solar System," says Ottaviano Ruesch.

The Sofja Kovalevskaja Award is presented once a year to outstanding junior scientists from all over the world to give them the opportunity to work at German universities and research institutions for up to five years and to focus on innovative projects. The prize is financed by the Federal Ministry of Education and Research. The official award ceremony will take place in November in Berlin.

About Ottaviano Ruesch's research:

How did the earth originate? How did the beginnings of life happen? Scientists can find answers to these questions by exploring the solar system. Planets such as Mars or certain asteroids, which resemble the earth for example in their rock and surface structure, can provide decisive clues. Ottaviano Ruesch will investigate the so-called regolith, the outer layer of a planet embedding water and organic substances. These two substances are particularly relevant for the formation of life. Ottaviano Ruesch uses experiments from space missions on Mars and asteroids as well as laboratory experiments under simulated conditions. For these investigations he collaborates with numerous international partners. The geologist pays particular attention to the process of rock degradation through daily temperature cycles, which is known for the formation of the regolith, but is still largely unexplored. The aim of the project is to gain a better understanding of how planets were originated and developed and to close gaps in knowledge on the use of resources.

Curriculum vitae:

Born in Switzerland, Ottaviano Ruesch first studied at the University of Lausanne before moving to France to study for his Master's degree at Paris-Sud University. He received his PhD from the University of Münster in 2015 and continued his research as a postdoctoral researcher at NASA in Greenbelt, USA. Since 2017, Ottaviano Ruesch has worked as a research fellow at European Space Agency (ESA) in Noordwijk, the Netherlands.
Further information