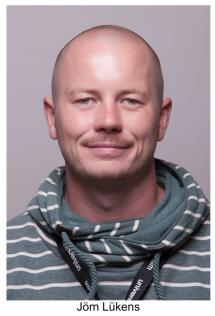 Research Areas

Diagnose und Behandlung von chronischen Rückenschmerzen

CV

Education

-

Promotion Dr. rer. nat.

-

Master of Education

-

Bachelor of Science

Positions

-

wissenschaftlicher Mitarbeiter

-

wissenschaftliche Hilfskraft

Publication

.

. 'Using ultrasound to assess the thickness of the transversus abdominis in a sling exercise.' BMC Musculoskeletal Disorders 16, No. 203. doi: 10.1186/s12891-015-0674-3.